Matrix Concepts is proud to be associated with some of the best and most talented FMX riders in the world.
Freestyle Motocross started in the 1990's. The two main types of freestyle events are:
Big Air (Best Trick) each rider gets two runs. A panel of judges evaluates the style, trick difficulty, originality and produces a score on a 100 - point scale. Each rider's highest single-jump score is compared; top score wins.
Freestyle MX, in which riders perform two routines, on a course consisting of multiple jumps of varying lengths and angles. Like Big Air, a panel of judges assigns each contestant a score based on a 100-point scale, looking for difficult tricks and variations over jumps.
Travis Pastrana was one of the early high profile riders helping establishing FMX as a legitimate sport.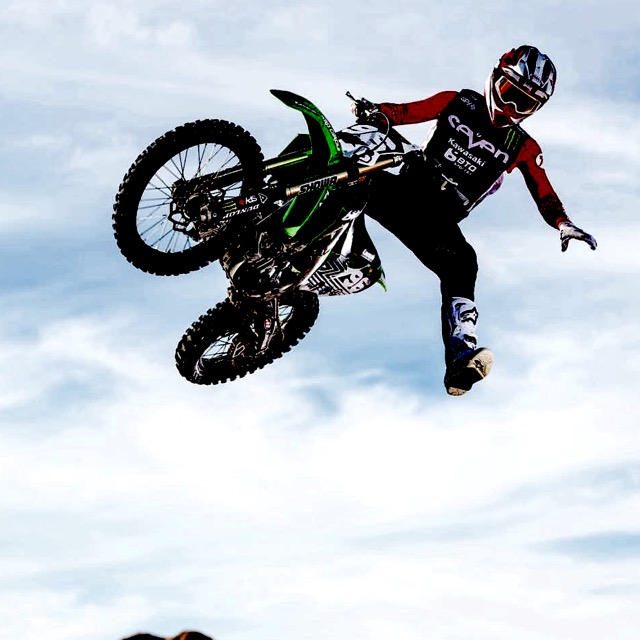 Axell Hodges is one of the most popular FMX riders in the world today.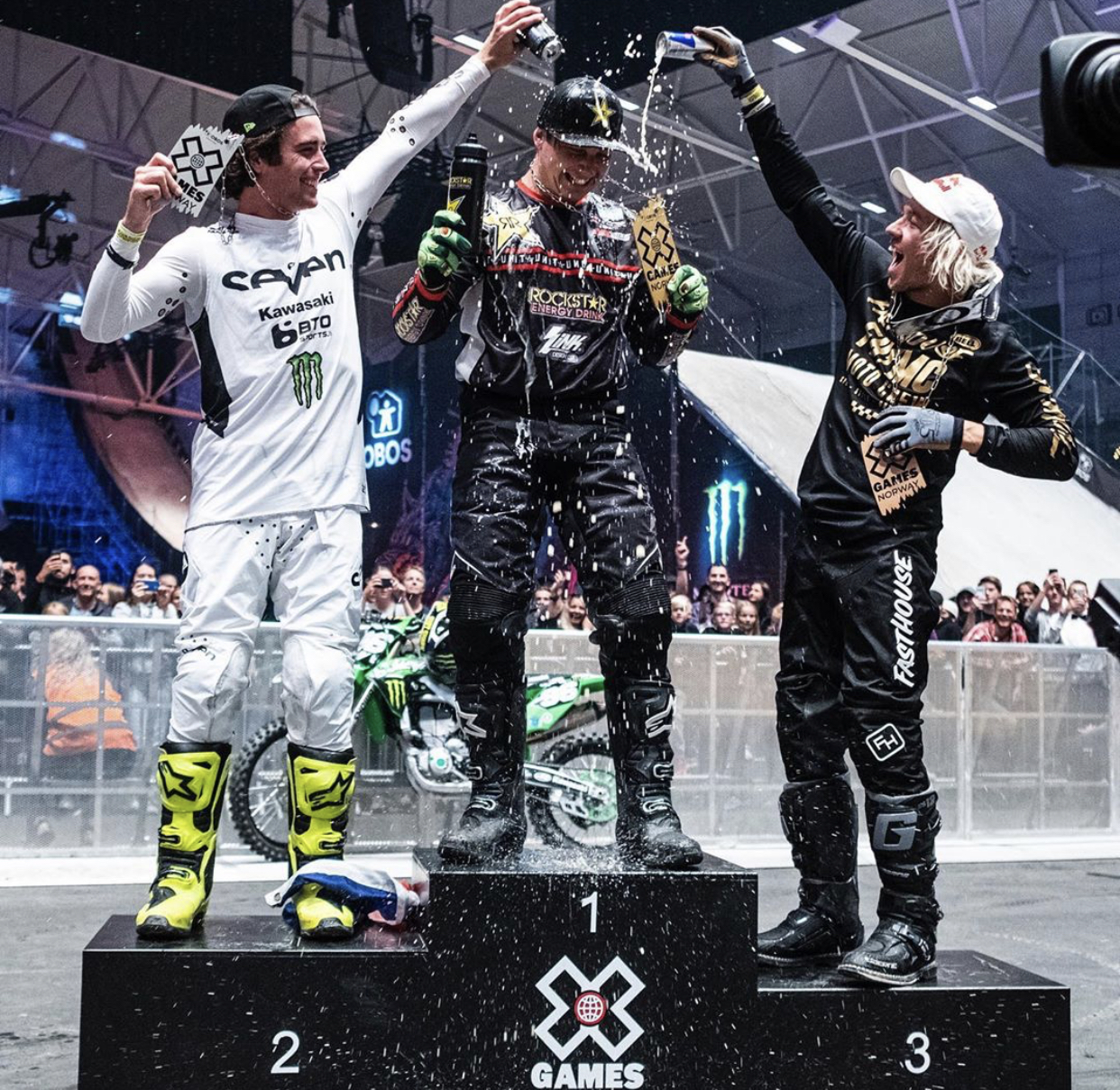 Norway 2019. X Games features FMX and has really advanced the popularity of FMX.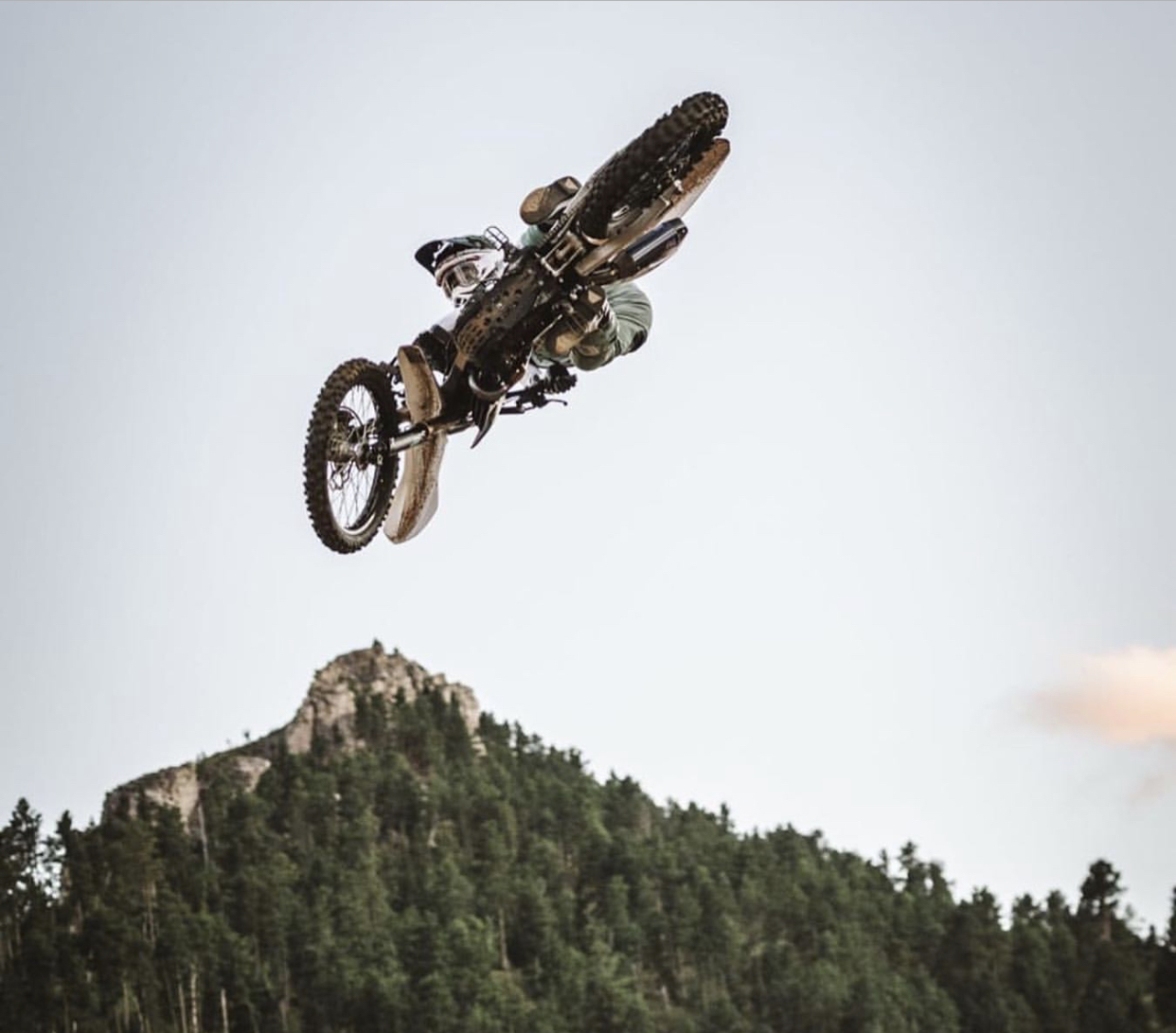 Genki "Wanky 338" Watanabe from Japan is a favorite here in the USA.Brody Wilson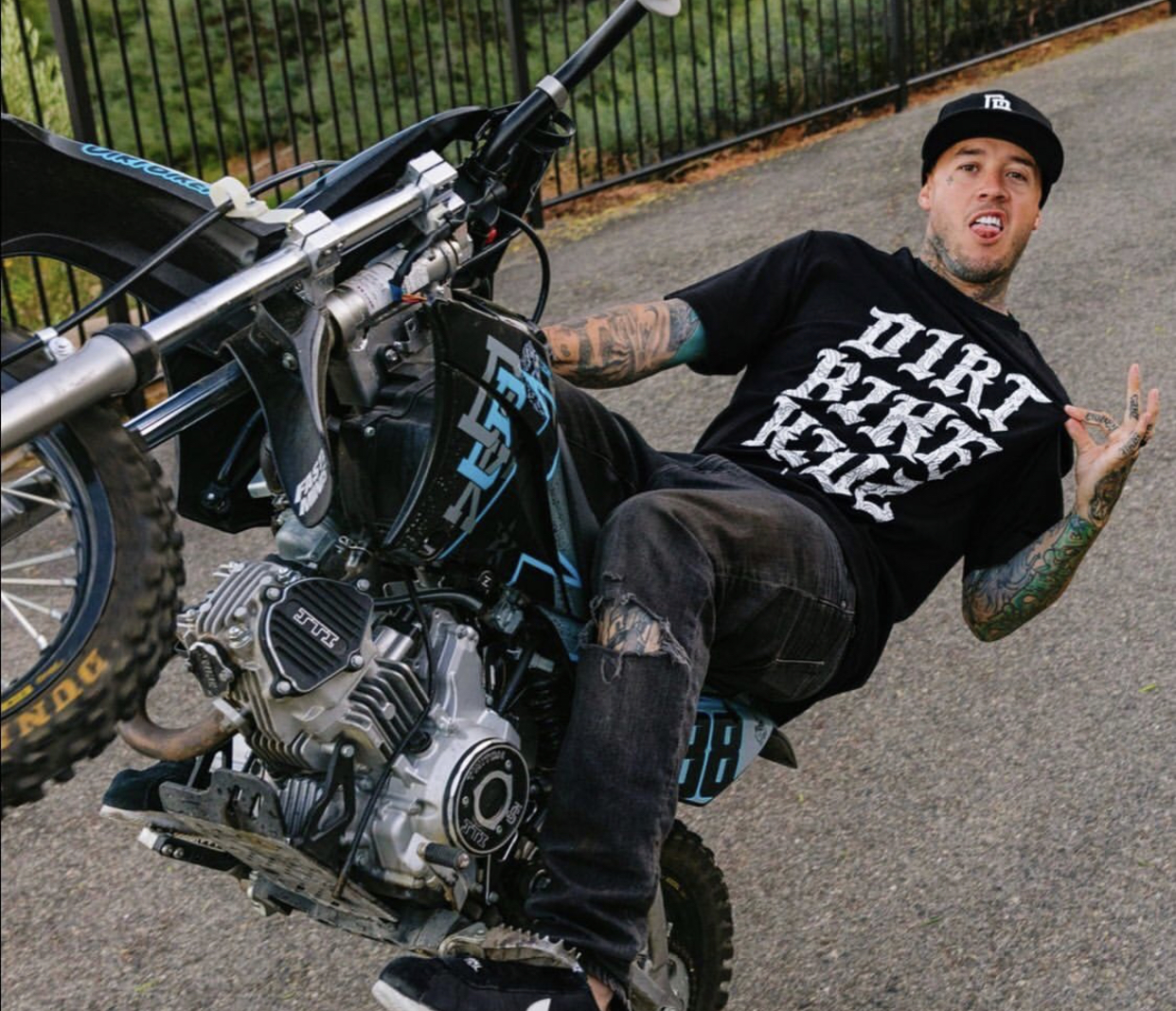 Twitch