Amateurs Motocross racers from all of the country crisscross the United States each year to participant in the Amateur National Motocross events with the high hopes of bringing home National Championships, trophies, product prizes and top finishes while attracting the attention of the top factory team managers for sponsorship.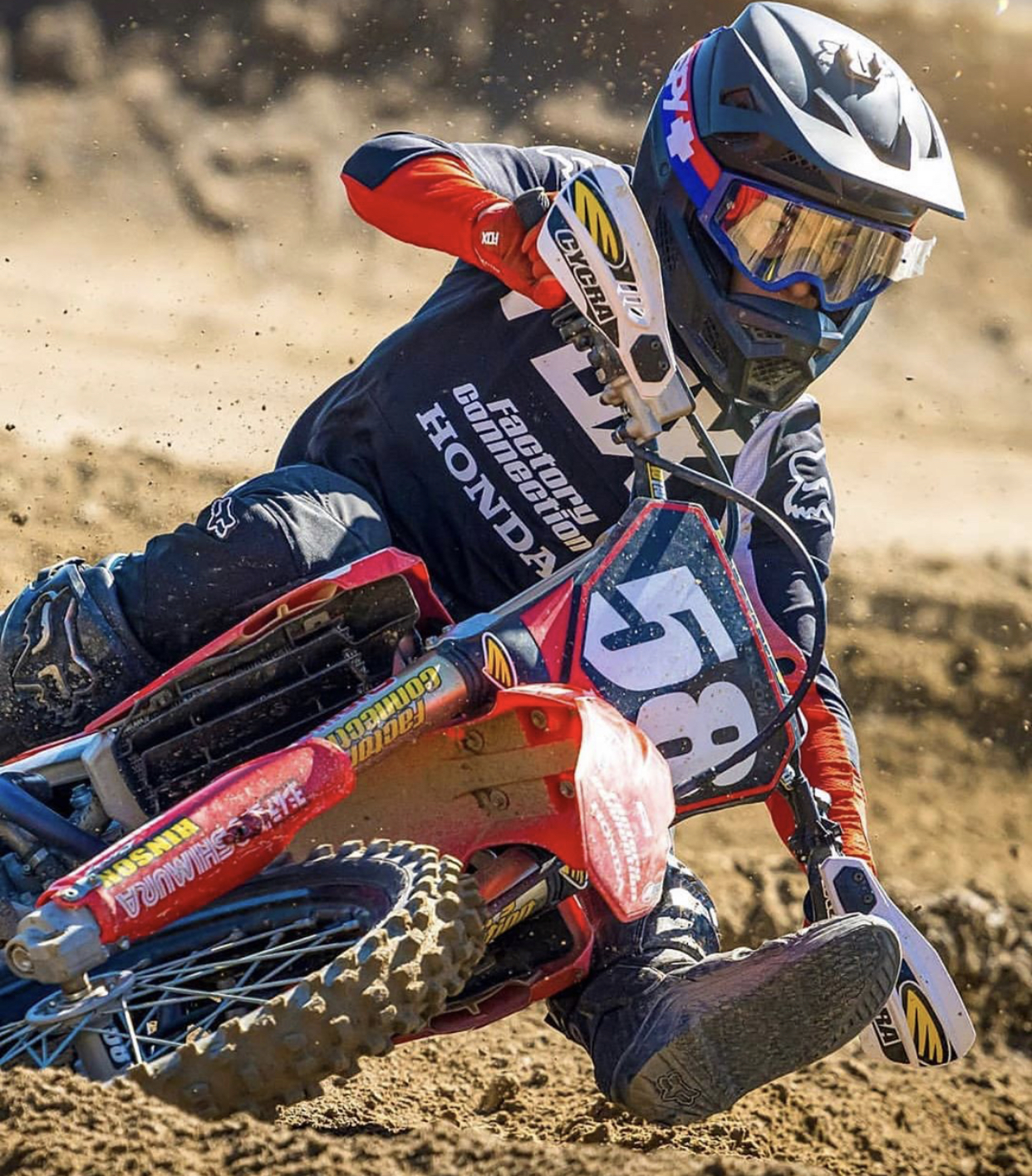 Several Factory Teams today now have amateur "farming teams" they use to feed their professional teams. Teams like Kawasaki's Team Green, TLD Moto, Geico Honda, US Suzuki, Yamaha Motor Corp USA & KTM Orange Brigade.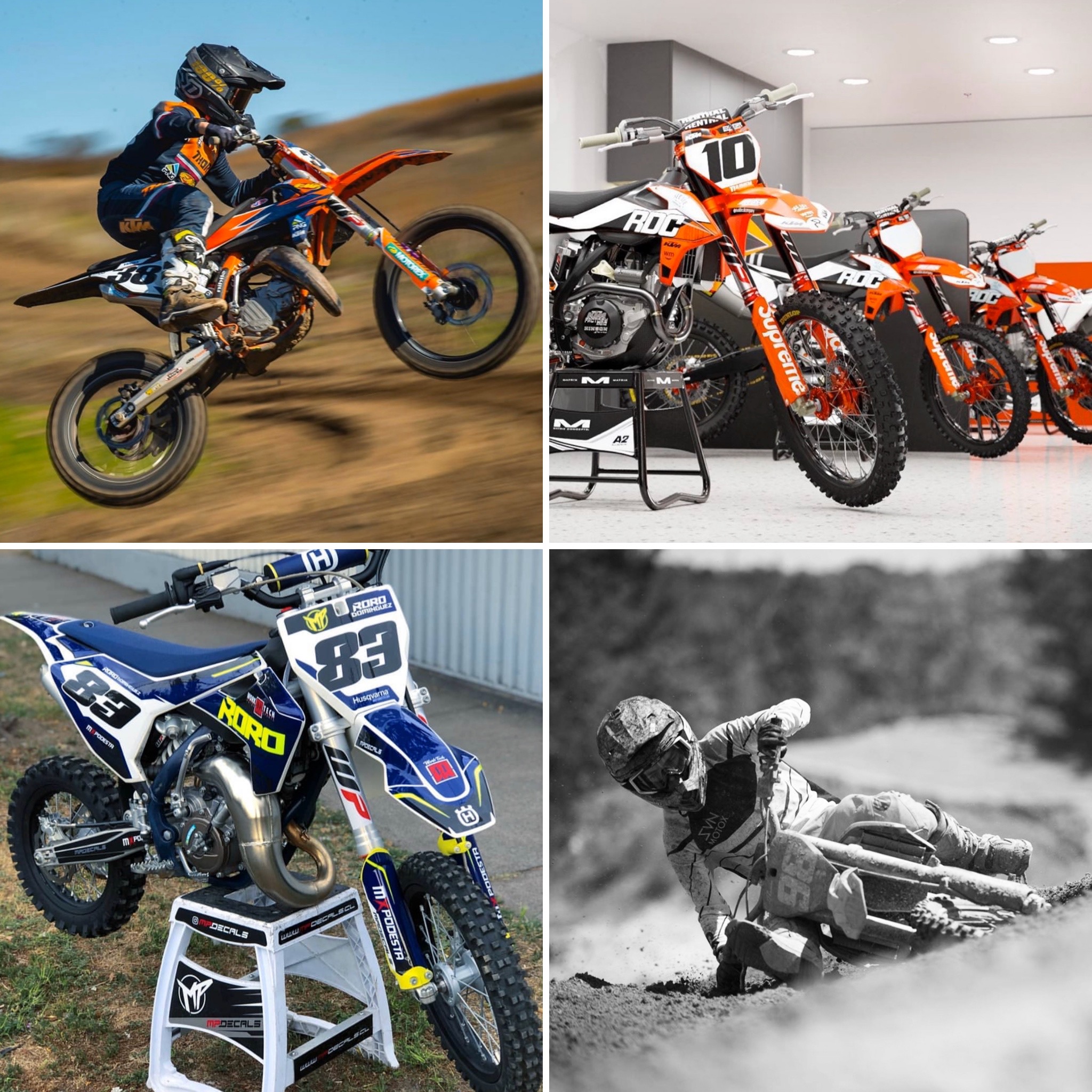 This endeavor and dream to make it to the top of the motocross game cost thousands of dollars in equipment, travel, entry fees. In most cases families give up a lot and sacrifice to get their championship hopefuls to each race event.
Motocross is a family affair with parents playing the role as riding coach, sports psychologist, trainer, nutritionists, bus driver, manager, friend and mechanic.
Just a handful of hopefuls make it to the professional ranks to go on to realize their dreams. Many just never get there for so many reasons. But most all will tell you it was worth every penny spent and every minute trying. They would tell you they learned so life lessons and self disciplines that they wouldn't trade for anything.
Racing has produced many of the top industry leaders and their brands. Guys like our own Eddie Cole - Matrix Concepts, Answer, Pro-taper & SixSixOne. Mitch Payton - Pro Circuit. Troy Lee - TLD Designs. James Stewart - Seven MX. Jeff Fox - Fox Racing and the list goes on. These guys were all racers.
Here is a list of some of the most important top Amateur Nationals held annually.
Freestone MX, Texas
Daytona SX Amateur
Mini Major, So Cal
Ponca City, Oklahoma
RV Cup, Washington
Mammoth Mountain MX
Loretta Lynn's National Championship
Mini O's. Florida
If you're chasing your dreams all of us at Matrix Concepts applaud you!
Go get em! Enjoy the journey! Ride safe and ride well!