Group 6 USA, LLC is the parent company of MATRIX CONCEPTS.
Group 6 USA, LLC is located in Valencia, California and is the home of Matrix Concepts, Tag Metals and Atlas Braces USA.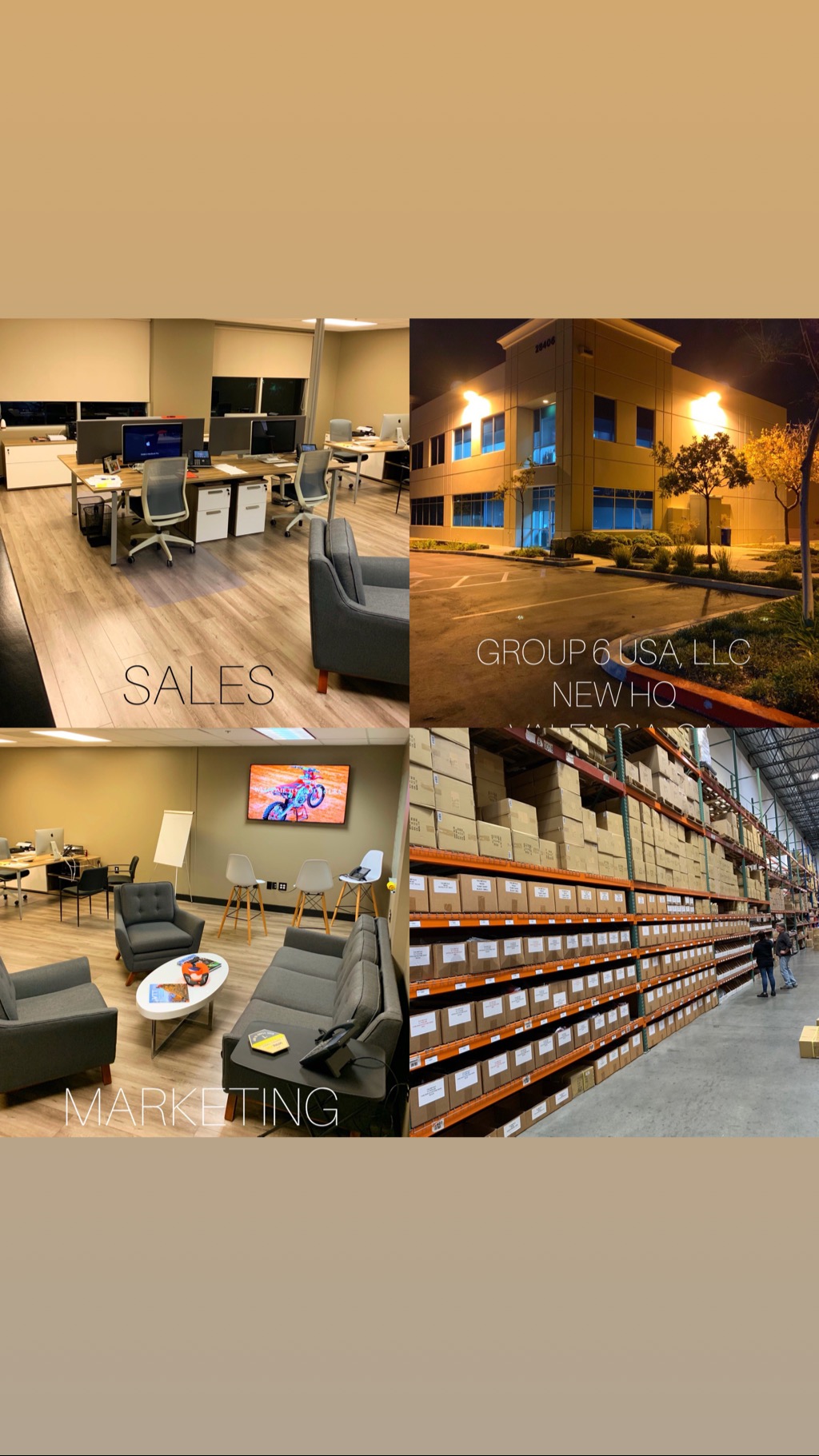 Our administrative offices on Constellation Road house our management team offices, accounting department, marketing, design, sales, graphic printing and customer service team. Warehouse operations are located off site.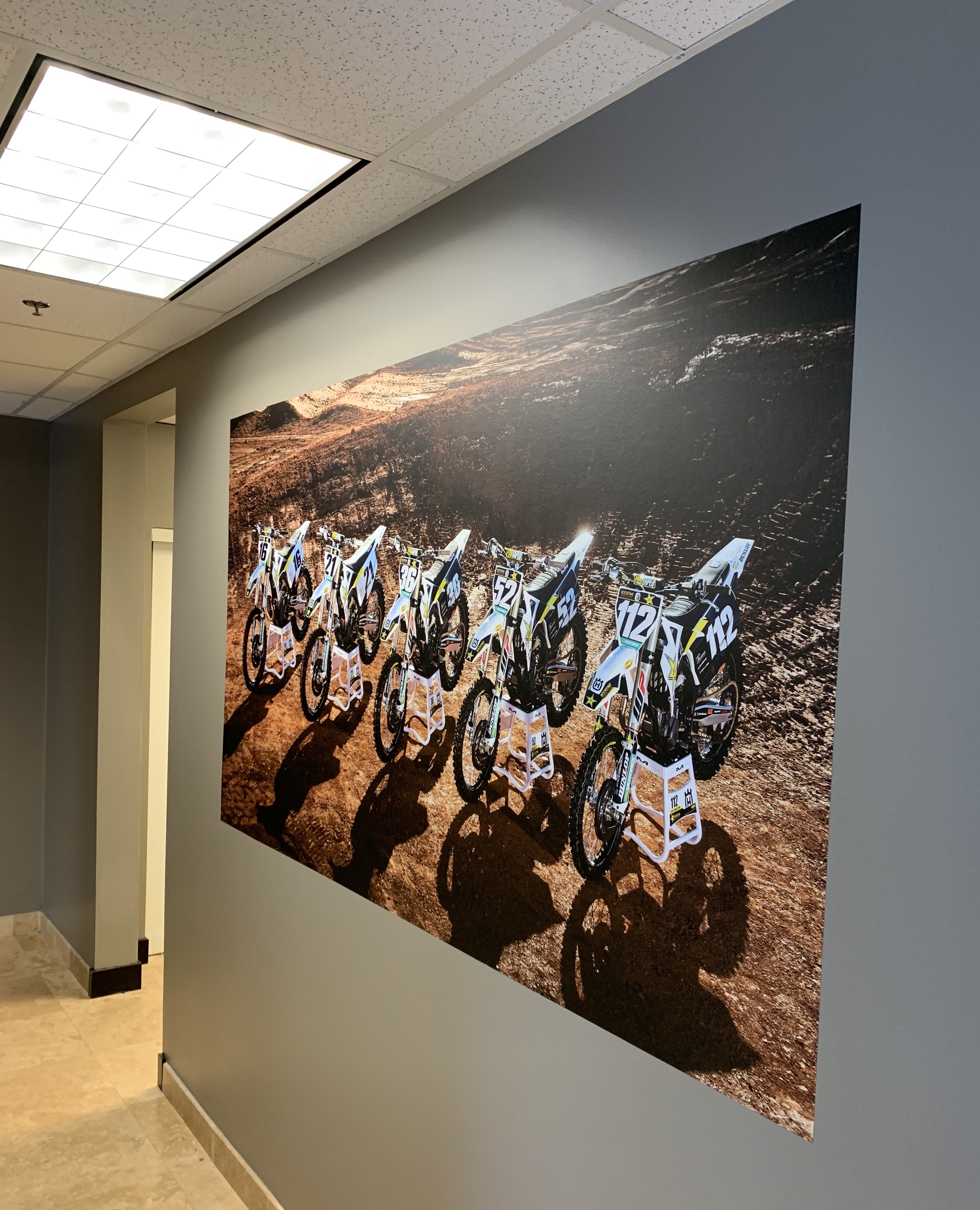 MATRIX CONCEPTS | DESIGN DRIVEN