Here is the list of must have's for a great dirt bike ride day at the track or your favorite riding spot.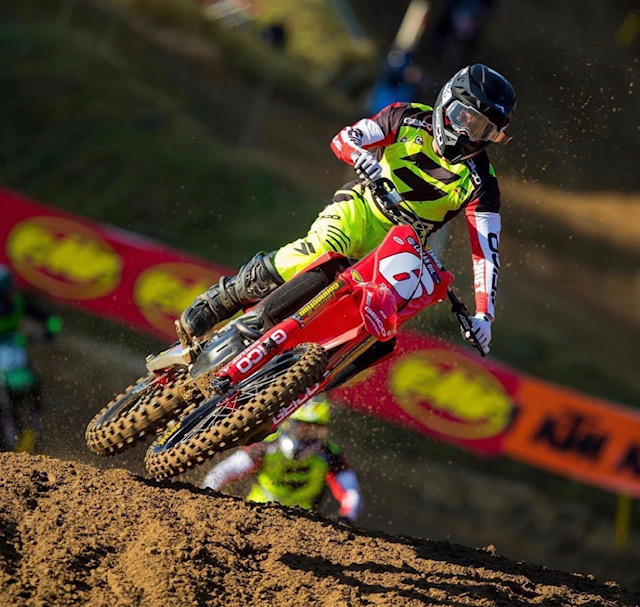 Jeremy Martin - Matrix rider.
Start with the right Matrix Concepts Toolbox with the right tools to maintain your bike for the day is a must have.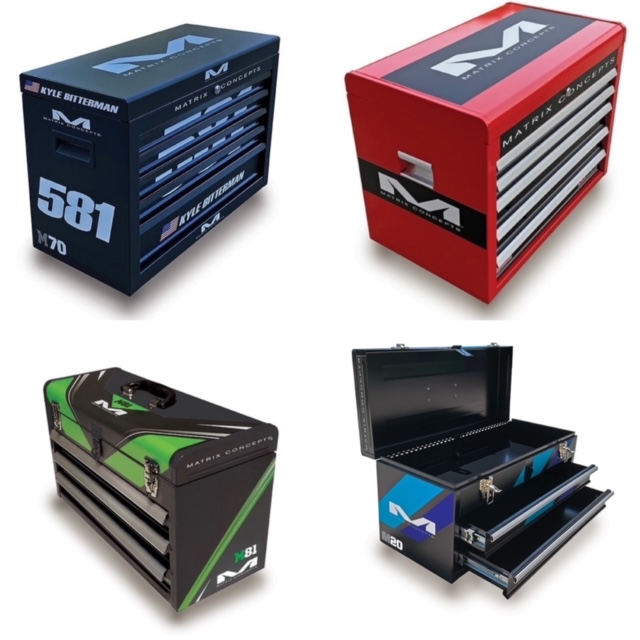 Top left: MATRIX CONCEPTS M70 Lightweight 5 Drawer +
Top right: MATRIX CONCEPTS M100 HD 5 Drawer +
Bottom left: MATRIX CONCEPTS M81 3 Drawer +
Bottom right: MATRIX CONCEPTS M20 2 Drawer +
Below is a checklist of the additional items the top professional mechanics take to the track with them.
First Aid Kit
Roll of Duck Tape
Safety Wire
Glass Cleaner
Paper Towels
Wire Brush
Box of spare Bolts & Nuts.
Front & Rear Tubes
Spare Chain & Spare Master Link
Extra Clutch & Brake Lever
Optional Sizes of 1 or 2 CS & Rear Sprockets for gearing changes.
Multi Spray Lube
Tire Irons
Air Tank or Hand Tire Pump
Matrix Concepts items for your track day.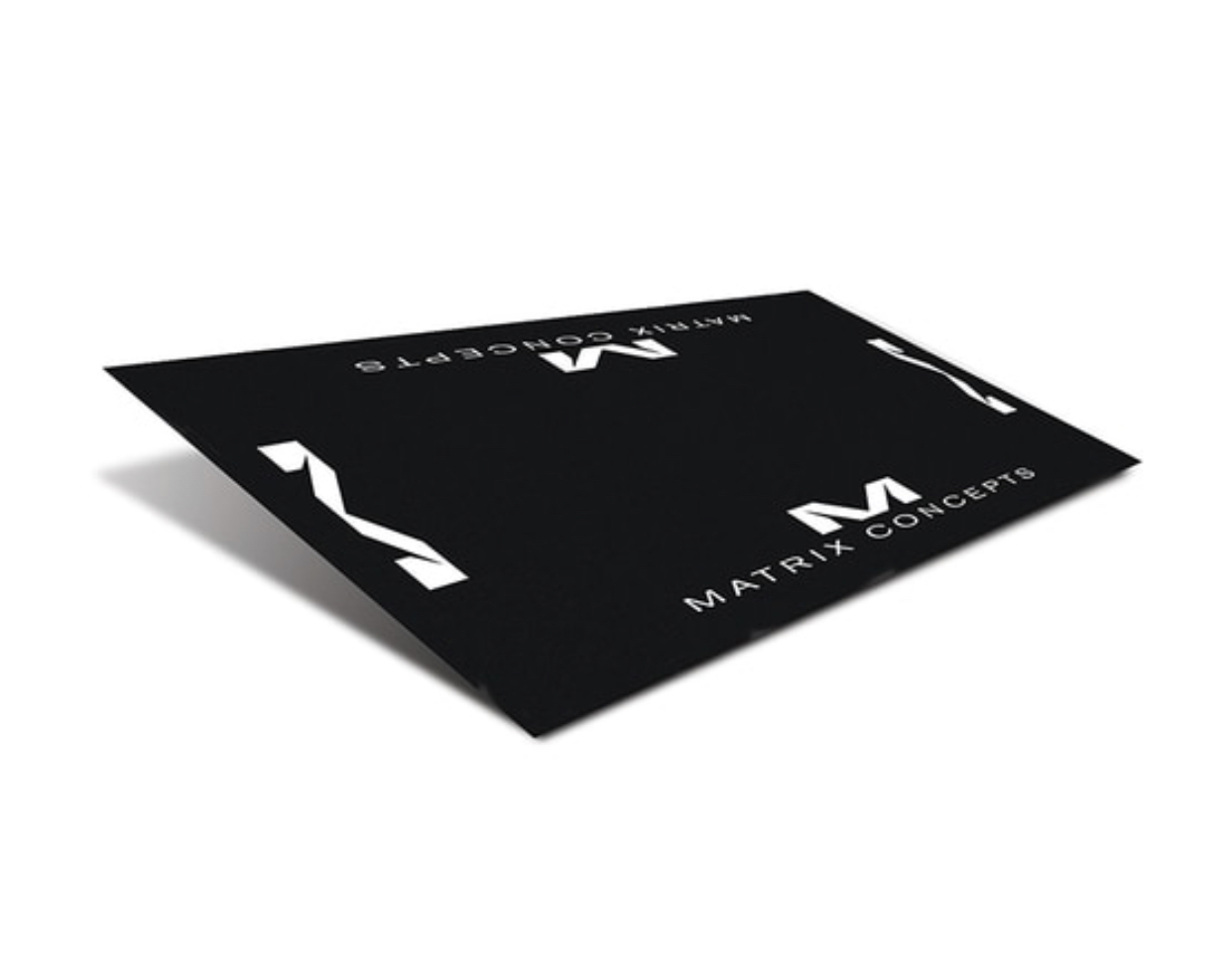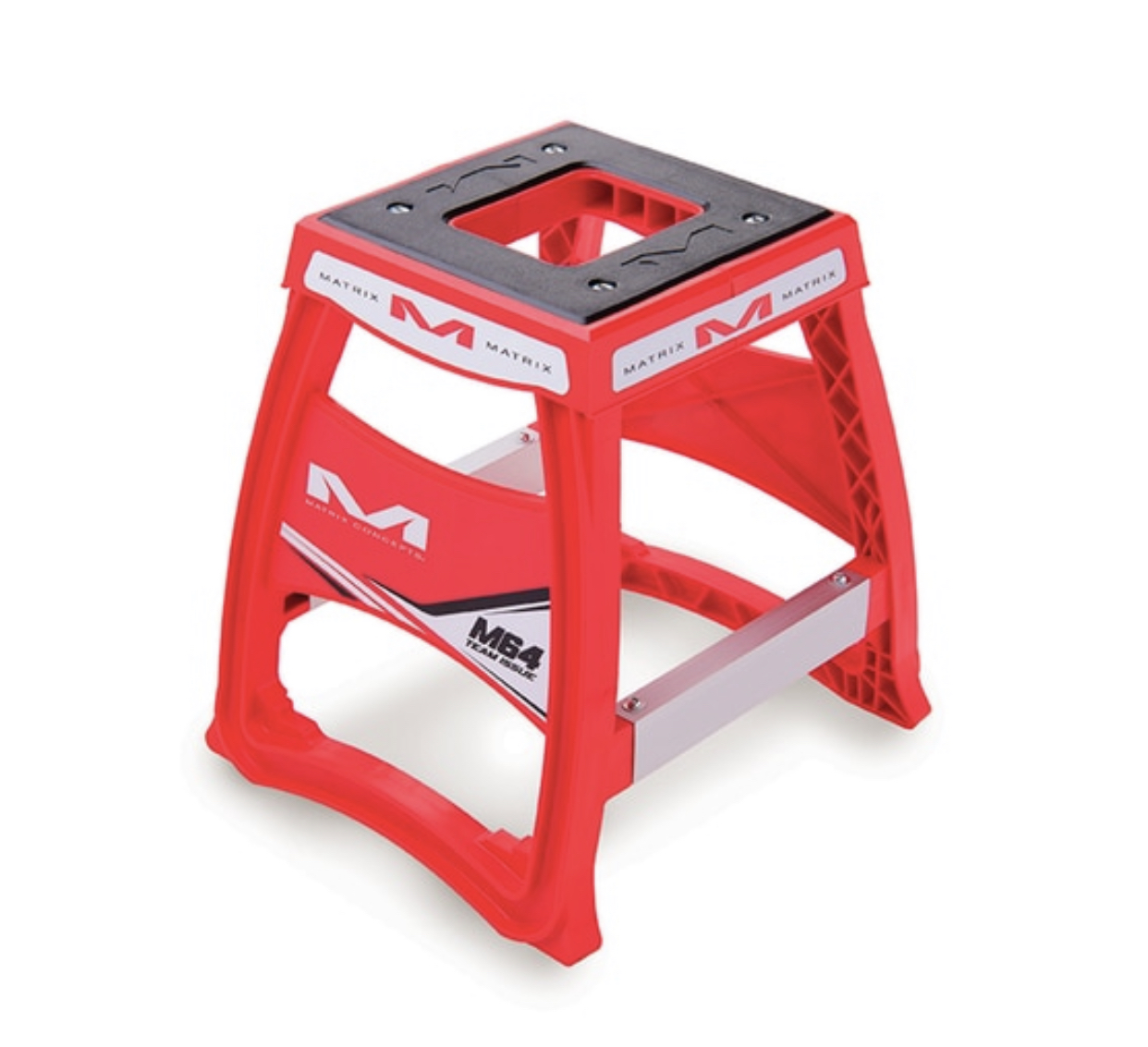 MATRIX CONCEPTS Rubber & Carpet Work Mat | M64 Plastic Composite Bike Stand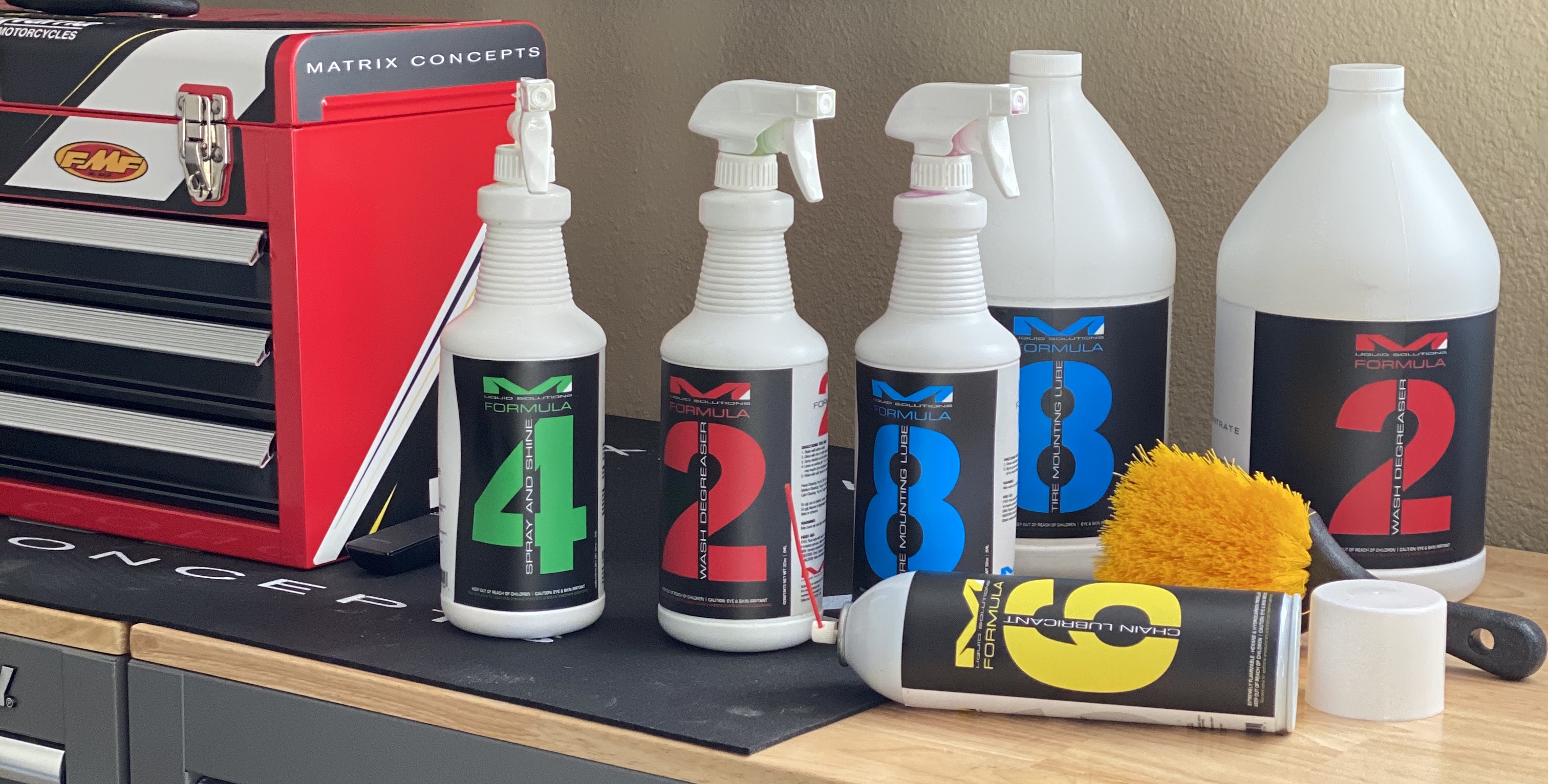 MATRIX CONCEPTS M-LIQUID SOLUTION Tire Changing Lube, Chain Lube & Spray Wash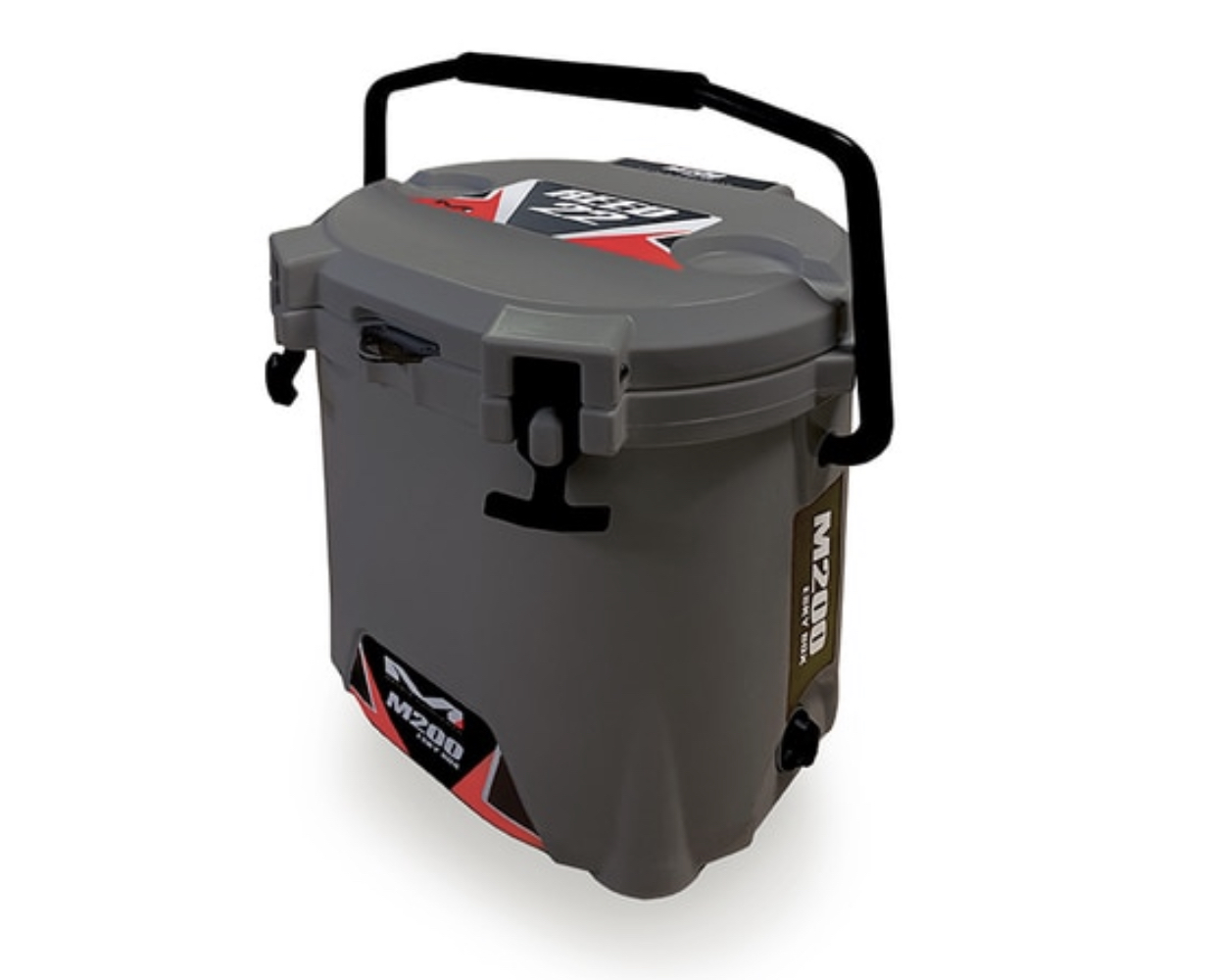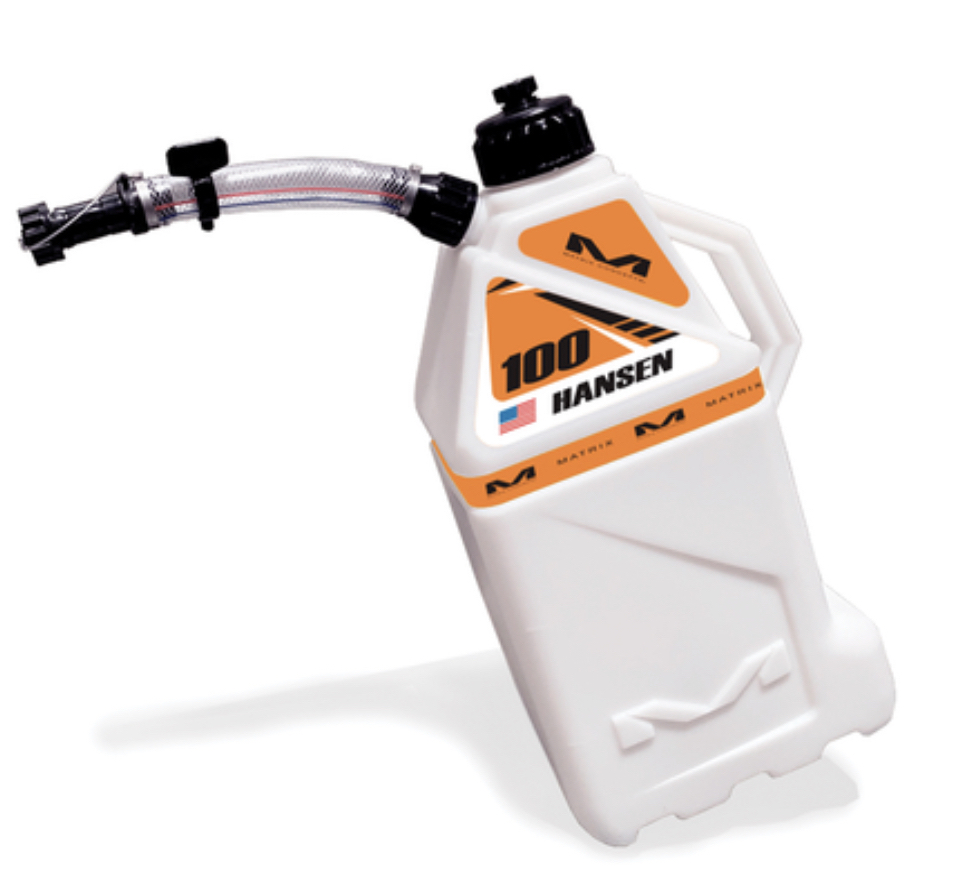 MATRIX CONCEPTS M200 Cooler | M3 UTILITY Can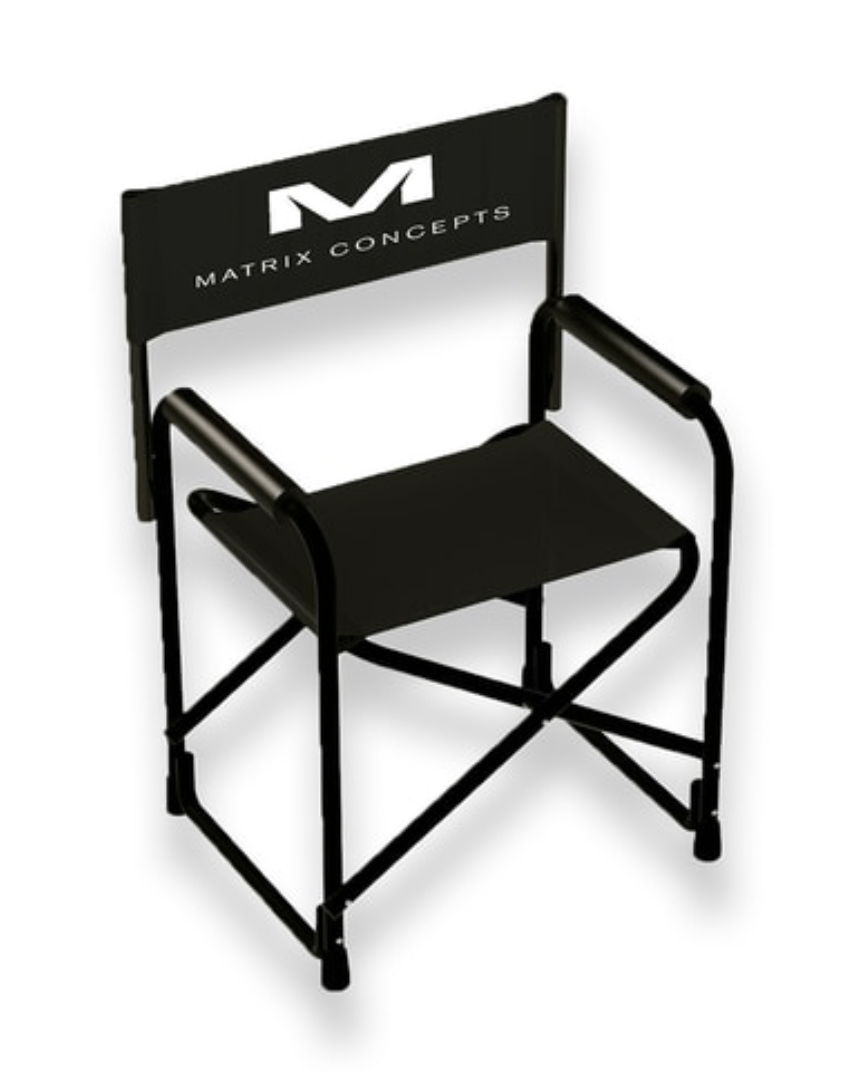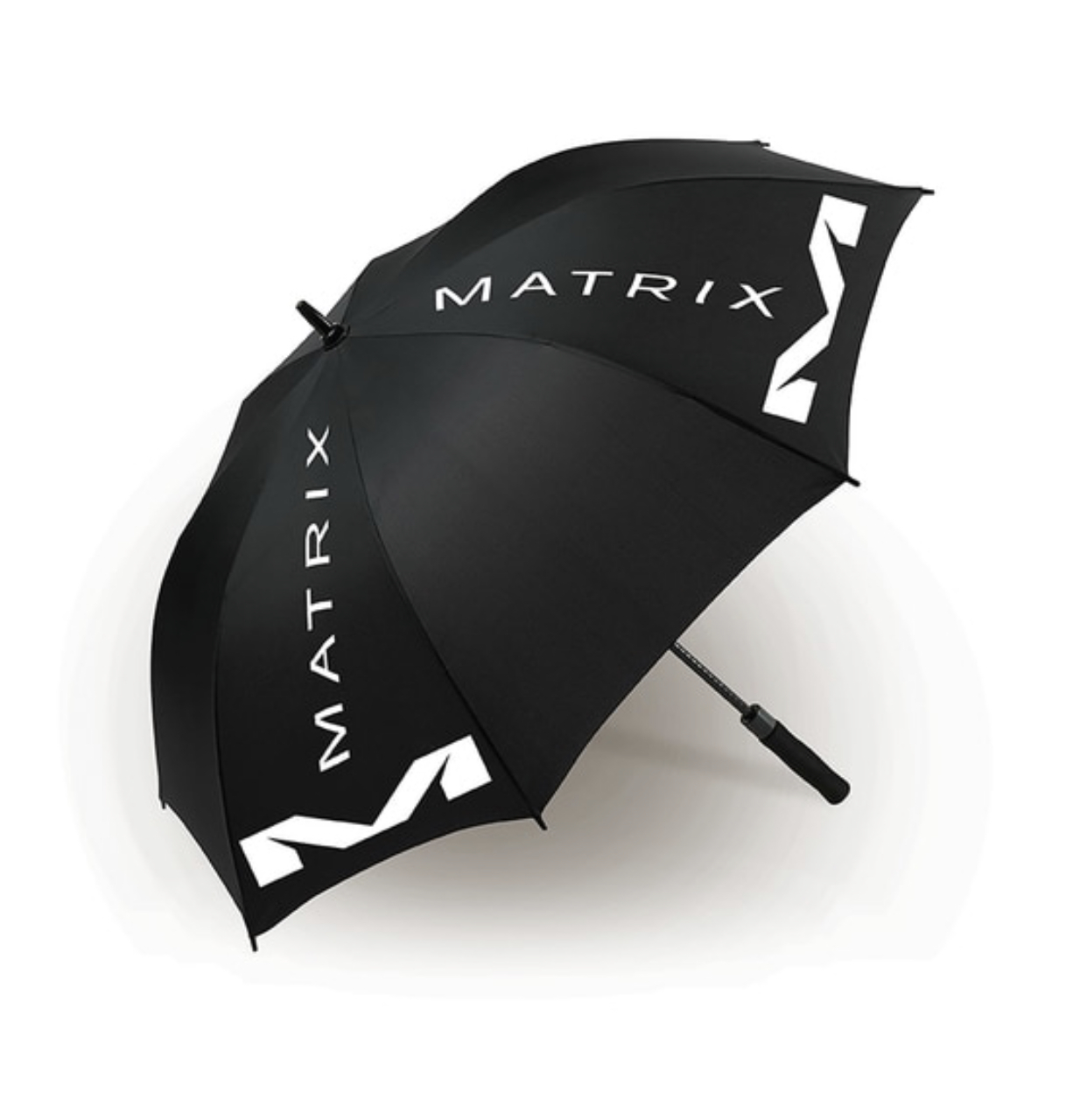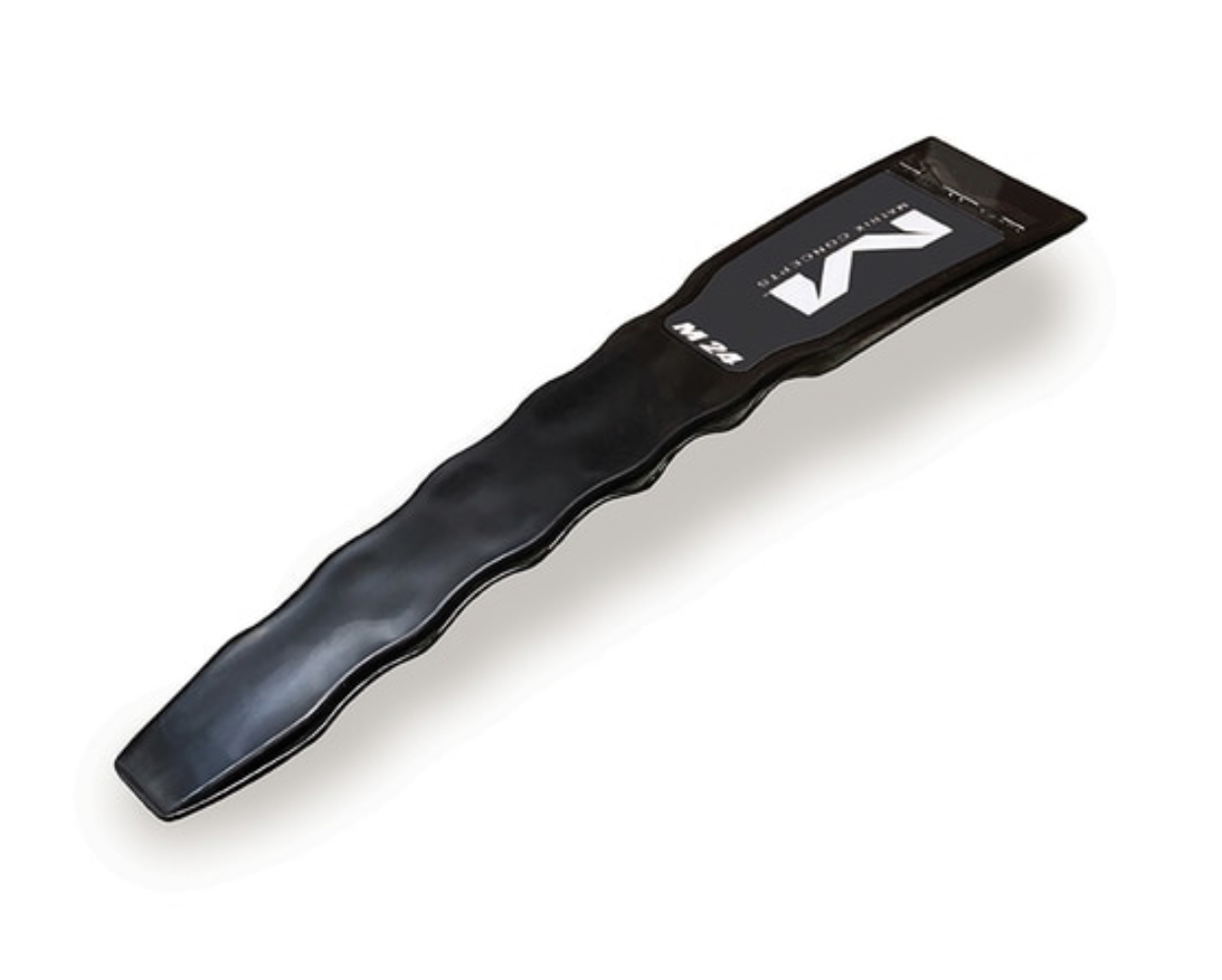 MATRIX CONCEPTS Team Pit Chair | Team Umbrella | M24 Mud Scraper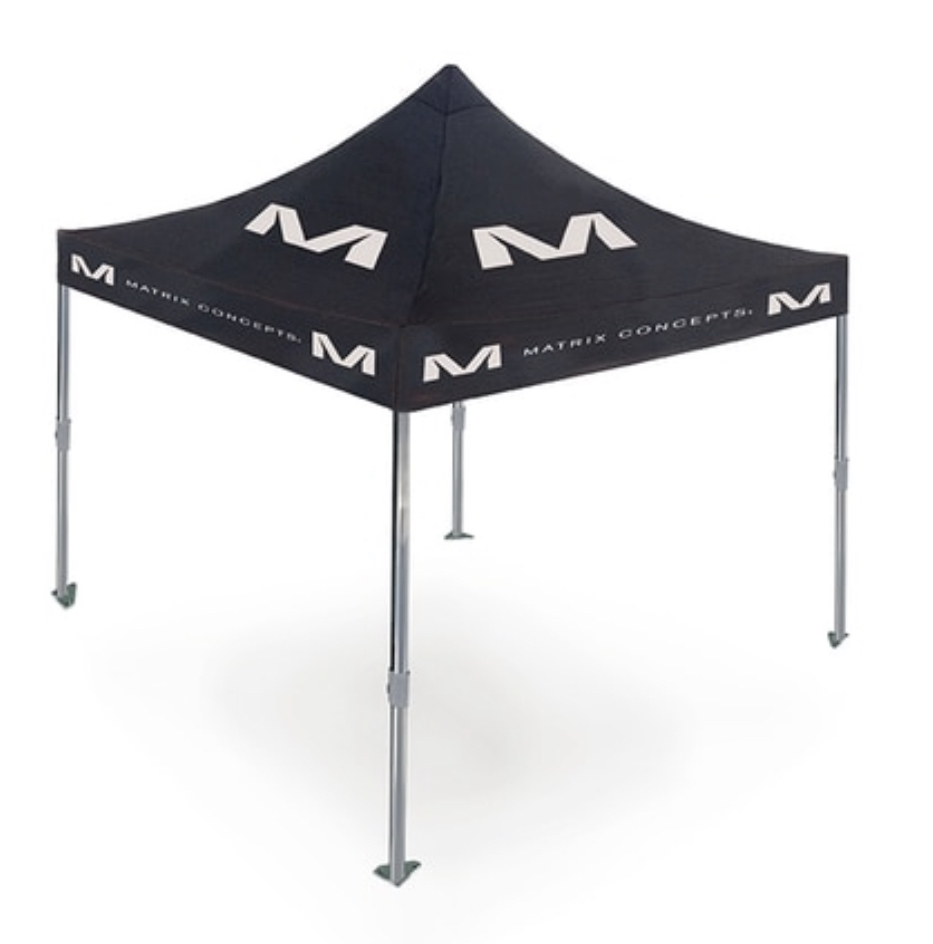 MATRIX CONCEPTS Aluminum 10' X 10' Pop Up Tent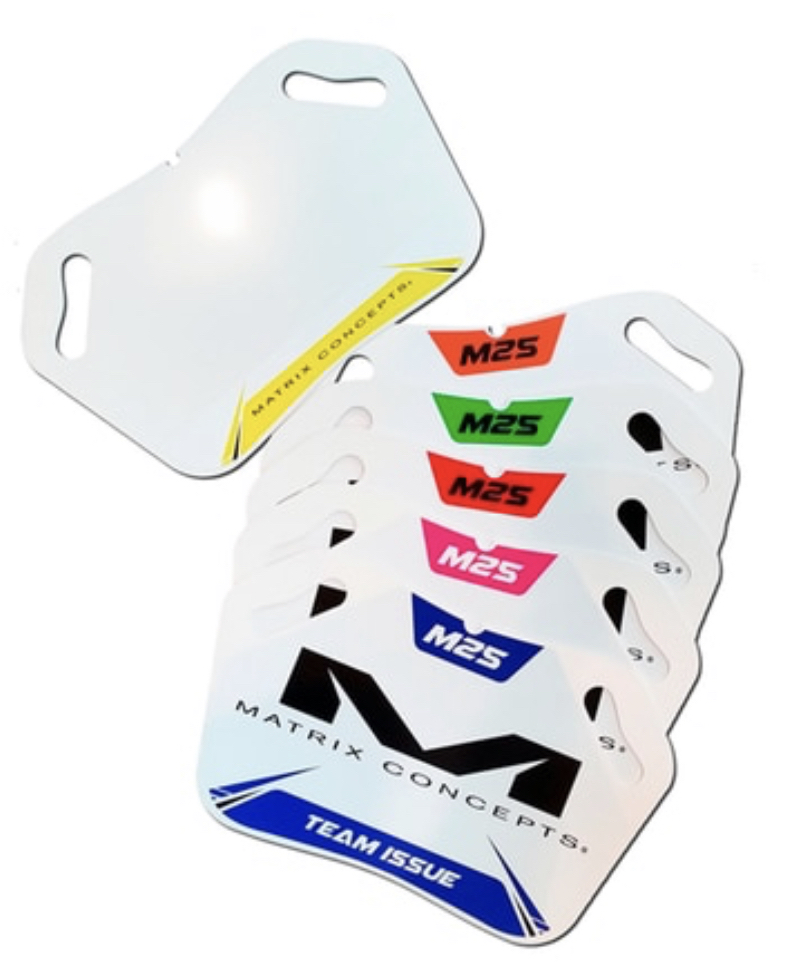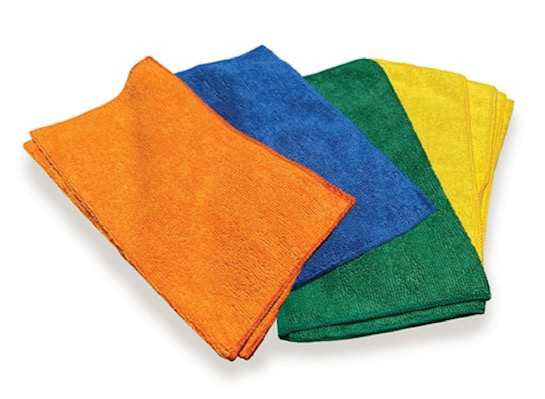 MATRIX CONCEPTS Pit Board | Micro Fiber Cloth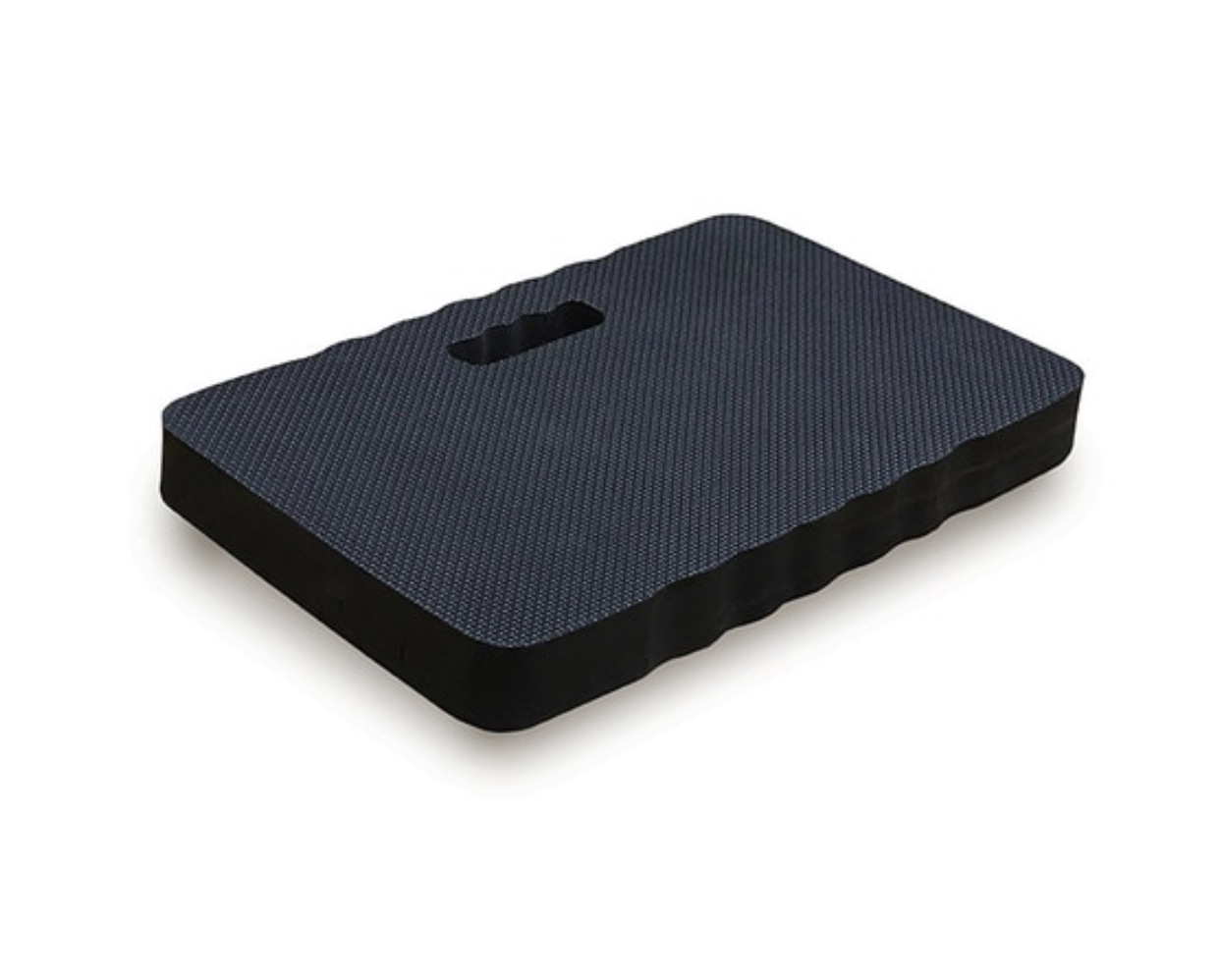 MATRIX CONCEPTS Spare Nut & Bolt Plastic Organizer | M90 Kneeling Work Pad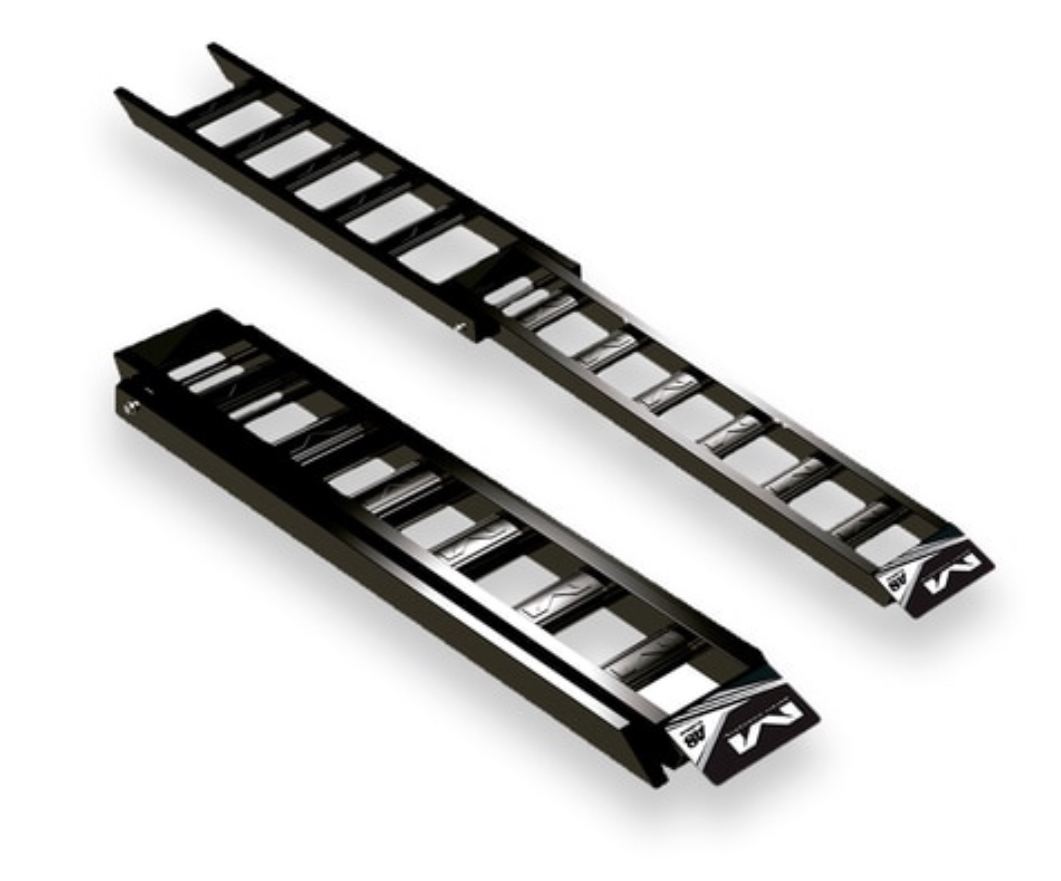 MATRIX CONCEPTS A7' & A8' Loading Ramp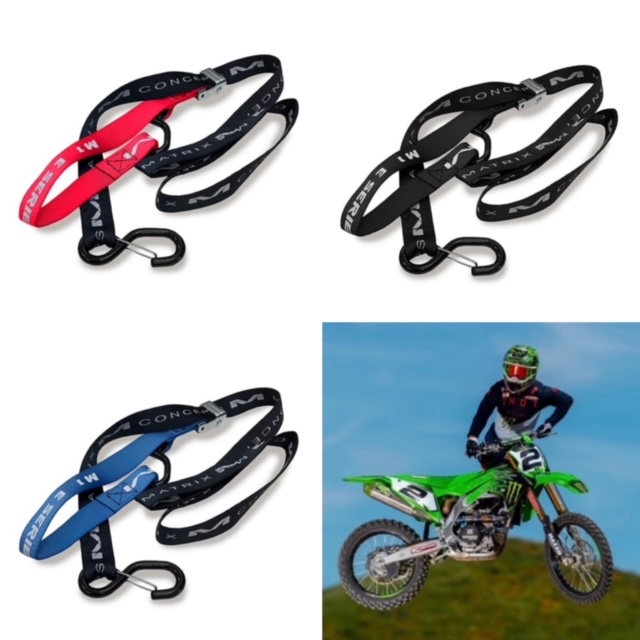 MATRIX CONCEPTS E1.0 & E1.5 Tie Downs