Whether you race bicycles, motorcycles or UTV's, BMX, MTB, MX, SX, Desert or Enduros, Matrix Concepts has everything you need to setup the your garage, shop, race pit or camping area.
Matrix Concepts has a variety of products and price points for every rider, mechanic and team. Most products can be customized like the factory teams use.
Here are a few "must have" Matrix Concepts products.
GEICO HONDA - MATRIX CONCEPTS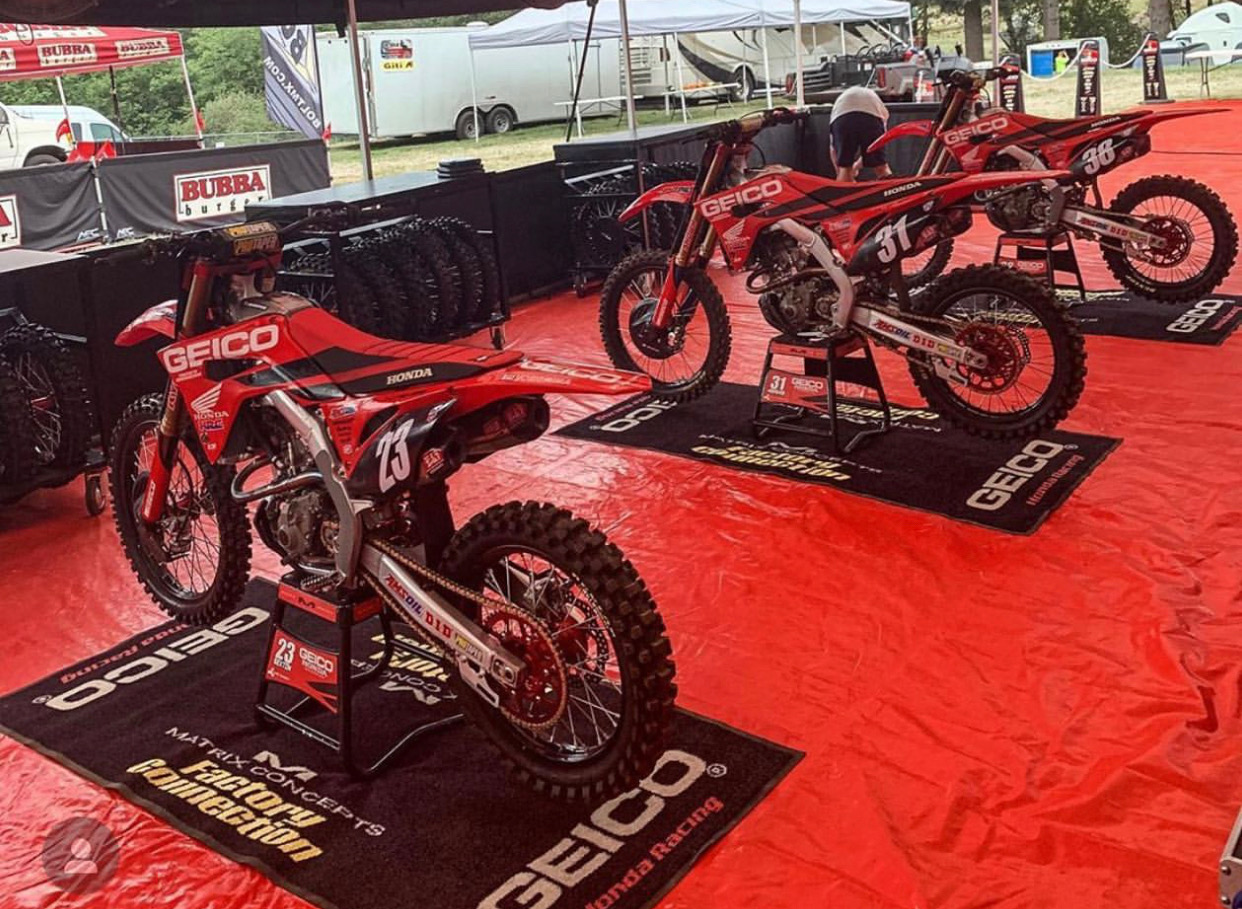 POP UP 10' X 10' TENTS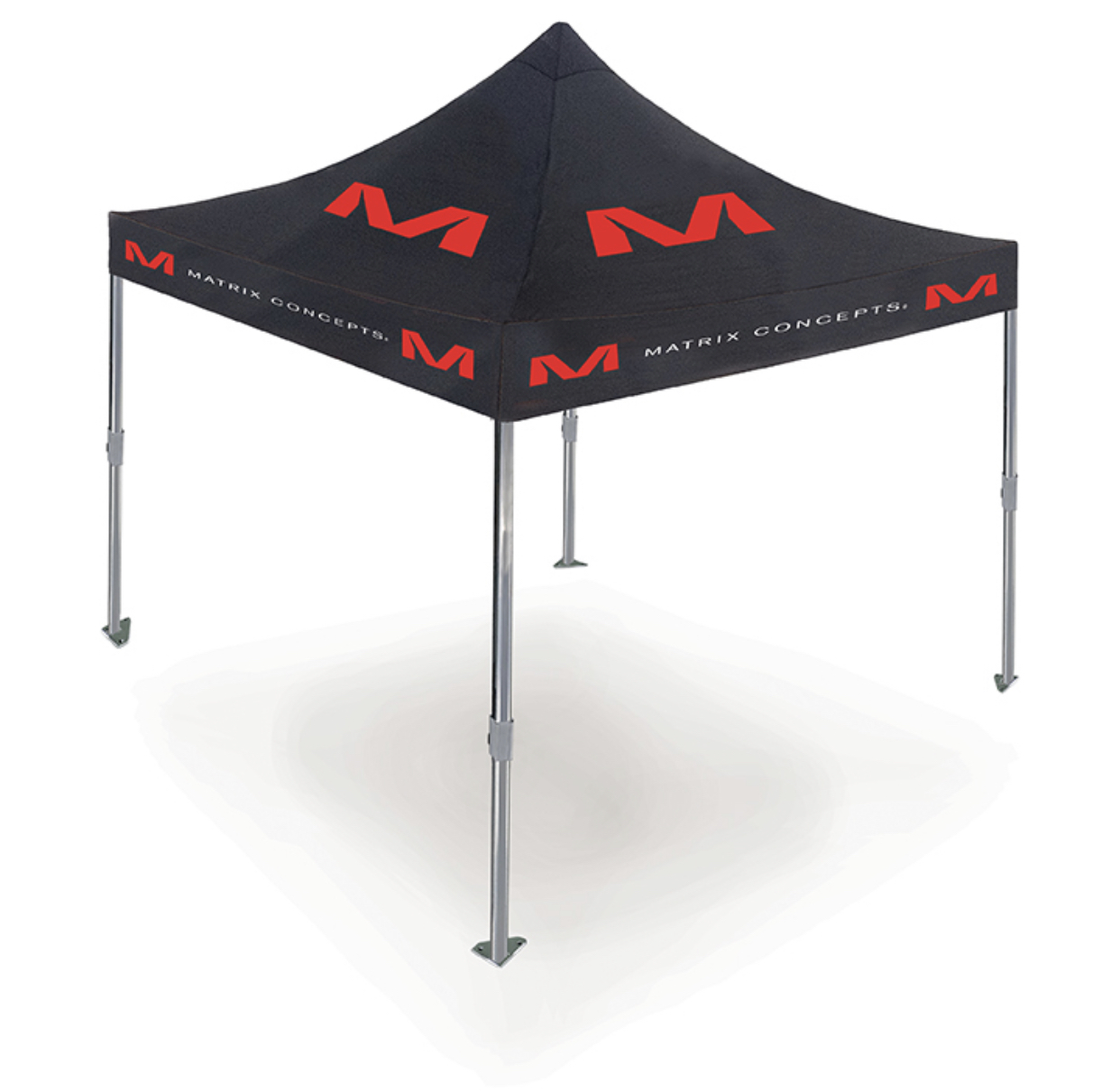 4 different team colors available. Collapsible aluminum frame. DH Top. Carry bag.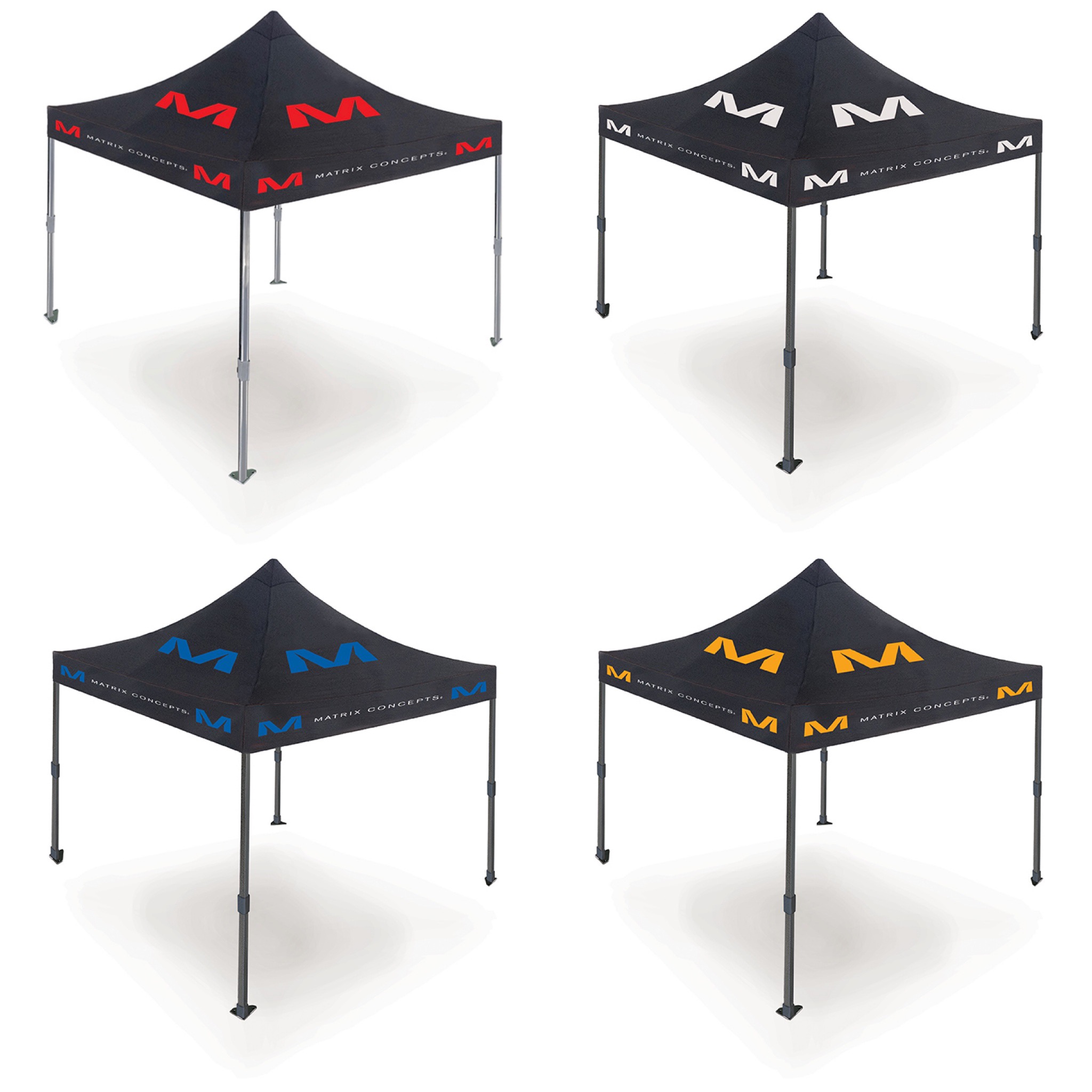 TOOLBOXES & SOFT BAGS
Matrix Concepts has several toolboxes ranging from new M60 6 Drawer used by the top professional mechanics in racing to the the M01 Plastic Track Toolboxes.
M60 6 DRAWER FACTORY TOOLBOX (RELEASE DATE JAN 2020)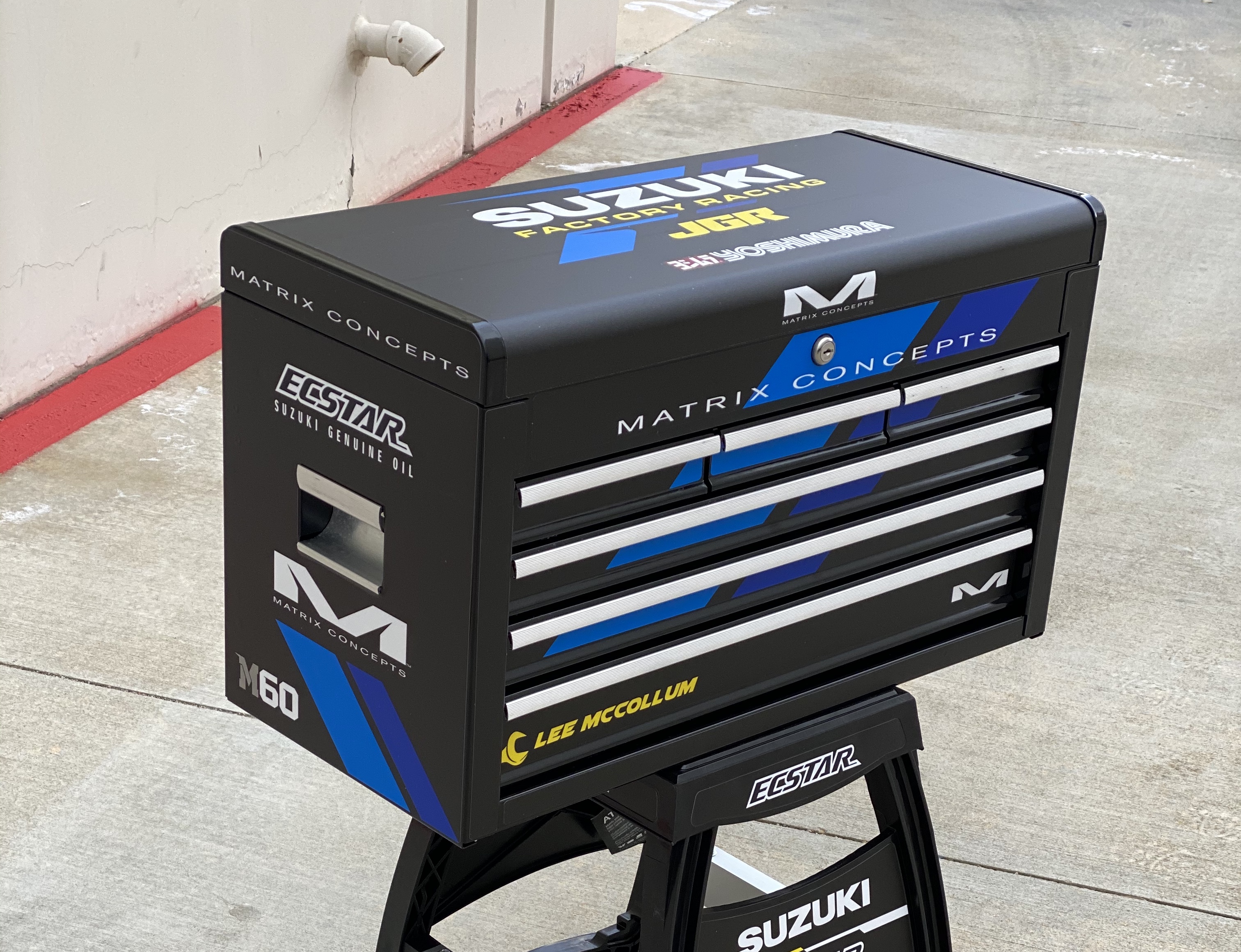 M01PLASTIC TRACK TOOLBOX | M11 PLASTIC APEX MECHANIC TOOLBOX
M31 PLASTIC & ALUMINUM 2 DRAWER TOOLBOX | M81 STEEL 3 DRAWER TOOLBOX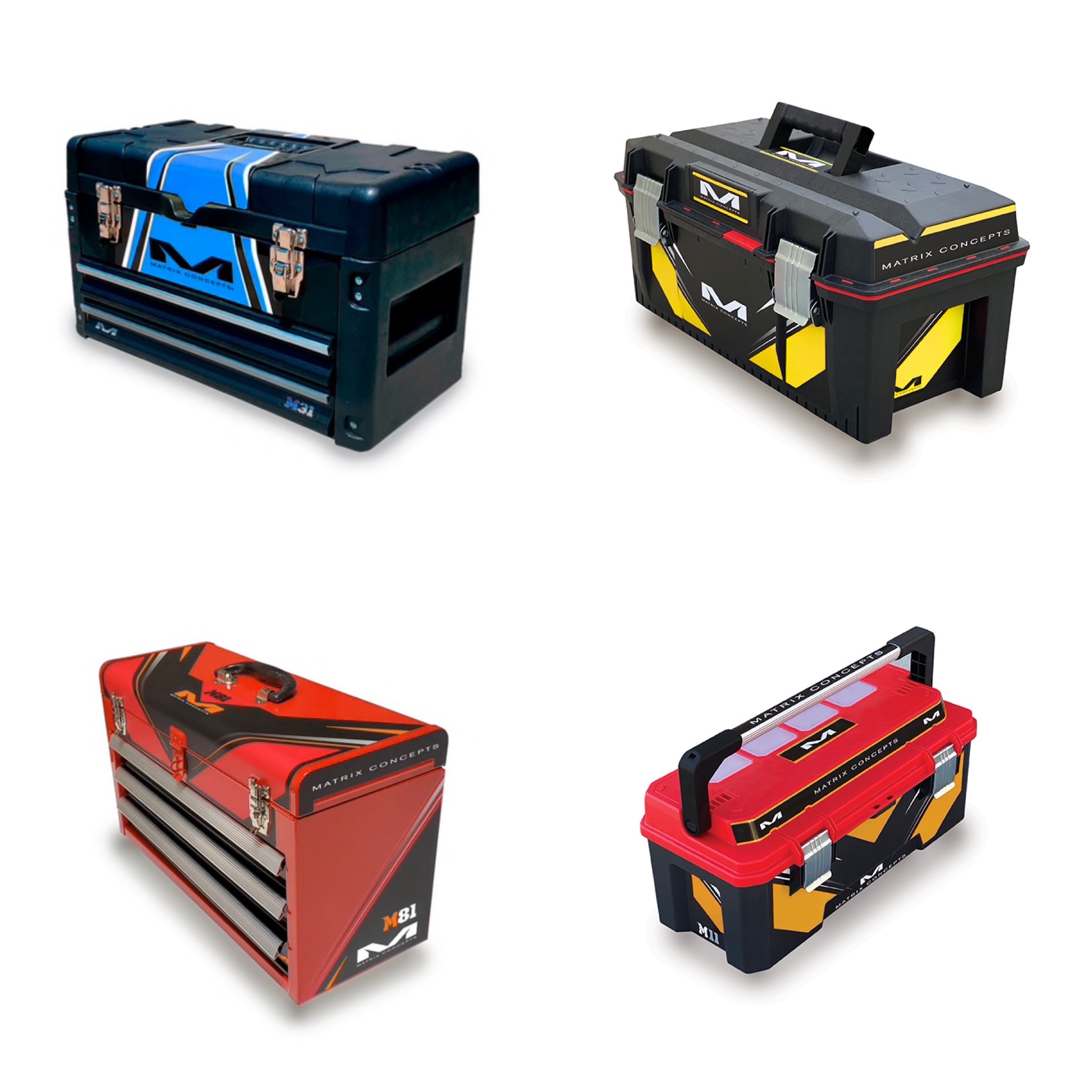 RAMPS
A7 & A8 ALUMINUM FOLDING RAMPS
Available in all team colors. Rubber tongue pad. Replacement rubber feet. 6061 aluminum. Slow action hinge.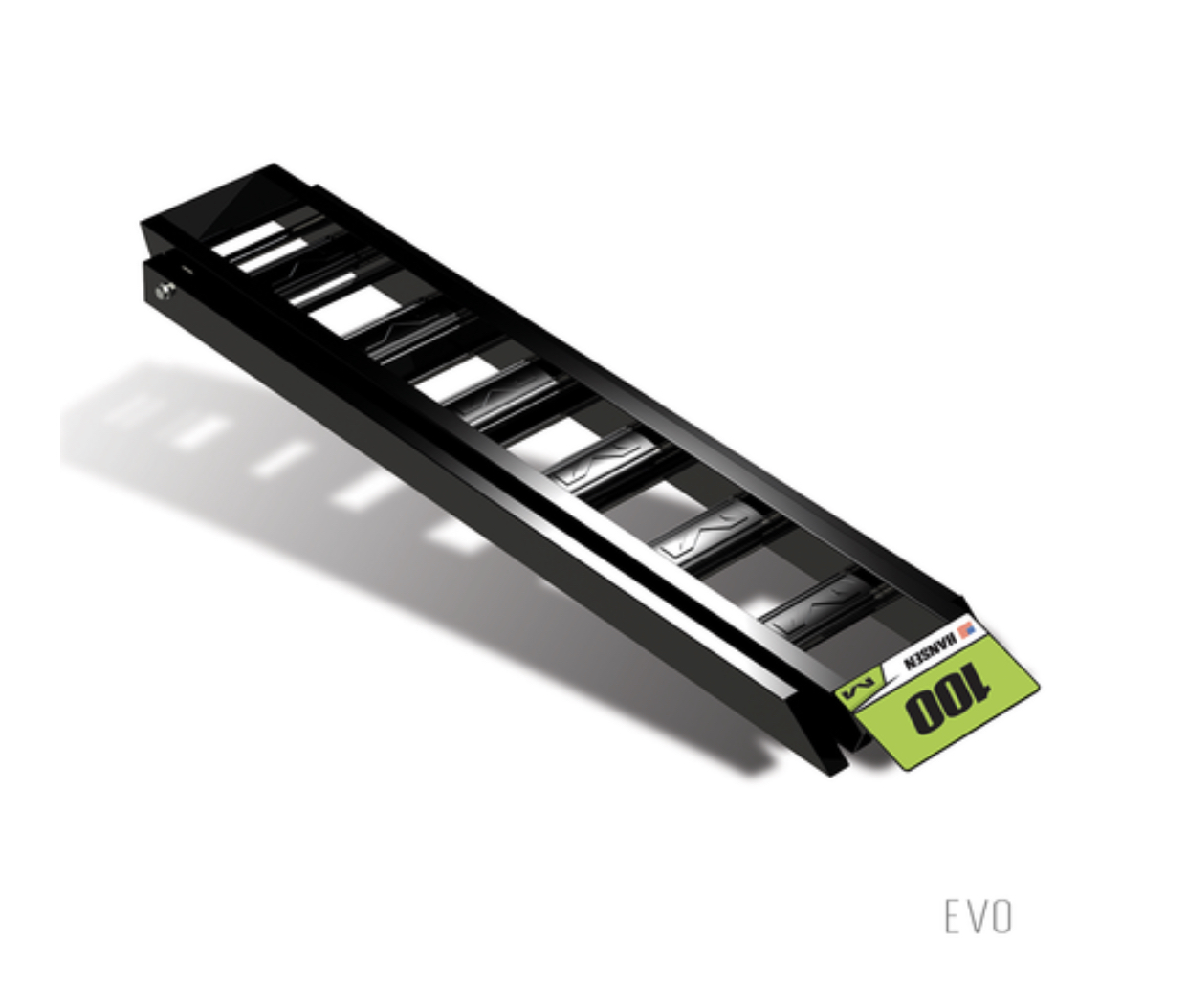 WORK MATS (SEVERAL SIZES)
Bench Mats for top or floor. Work bike mats in both carpet or rubber. All team colors including customization.
Bench Mats for top of the bench10" X 14" & 2' X 4' Mat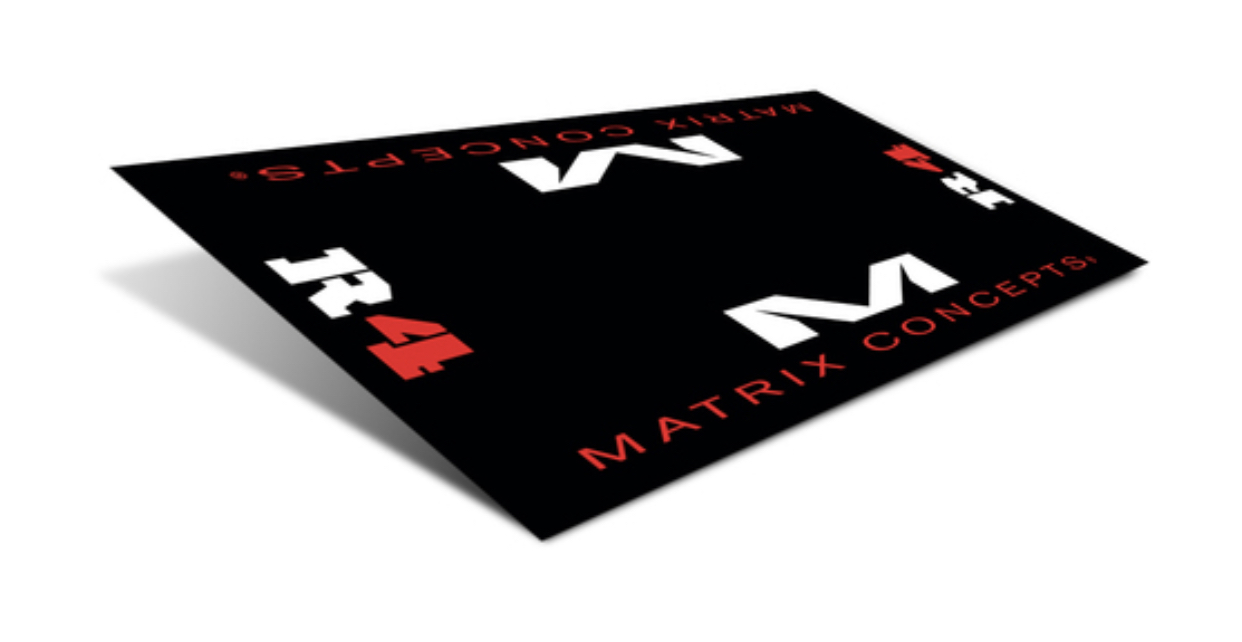 R1 3'X6' | R2 3.5'X7' | R8 4'X8' is rubber 2mm.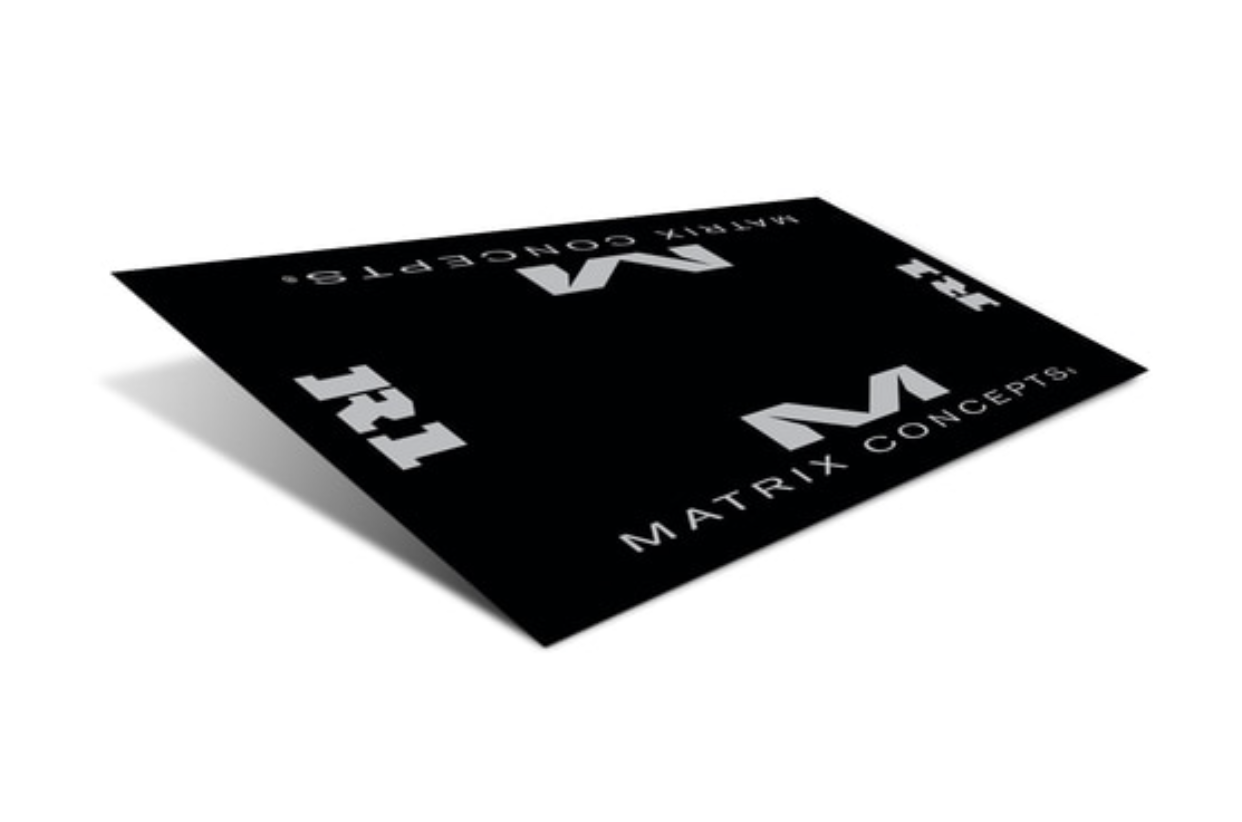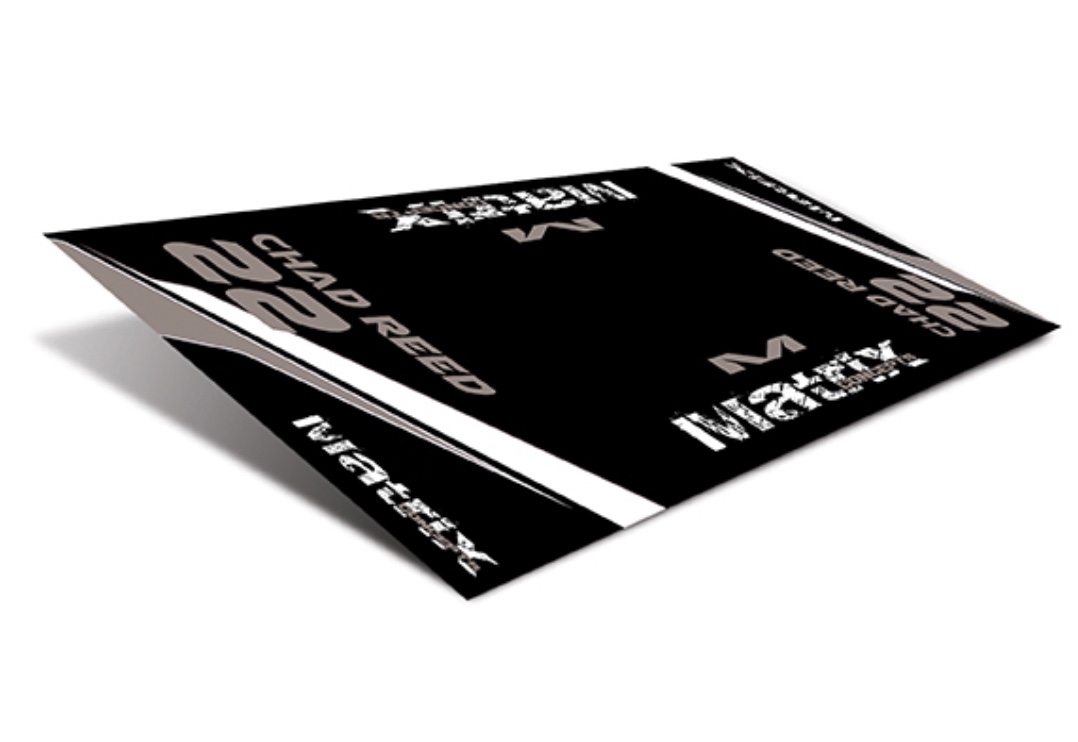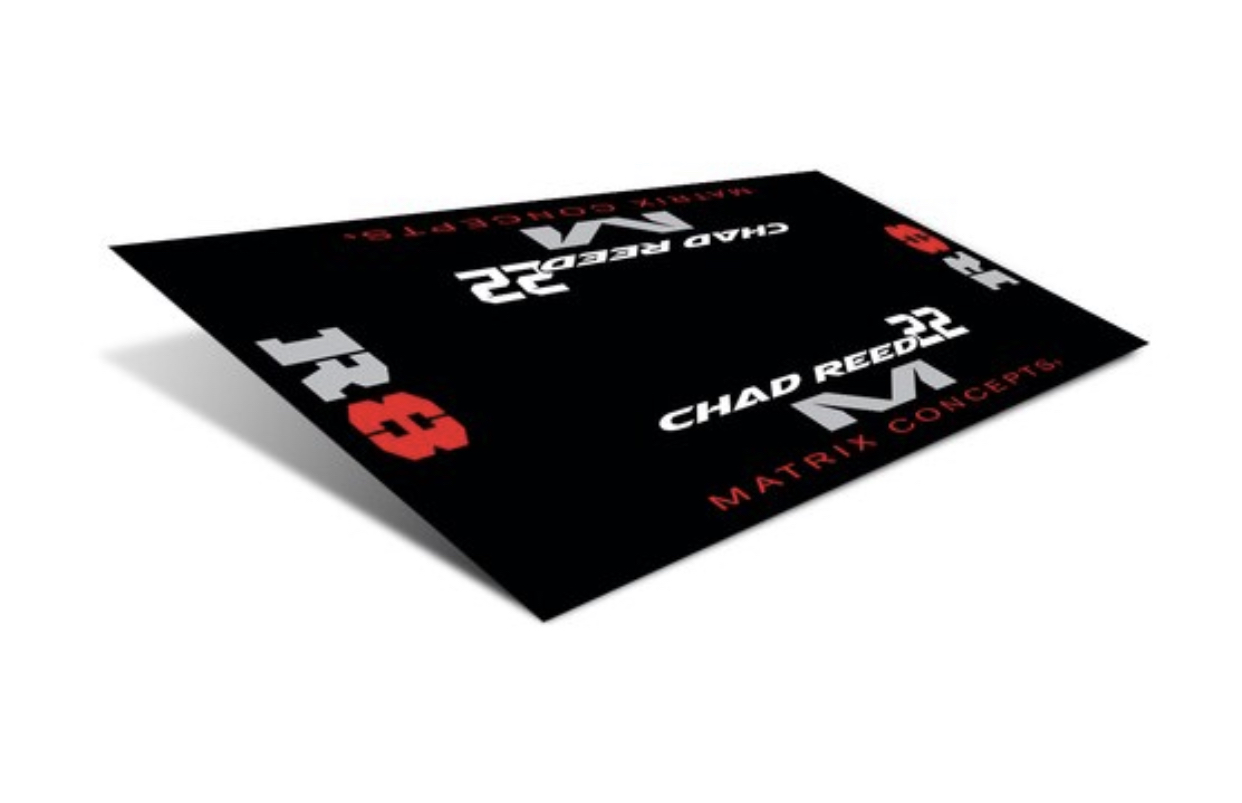 M40 CARPETED MAT
3.5' X 7' PVC back. Carpet Bike Mat.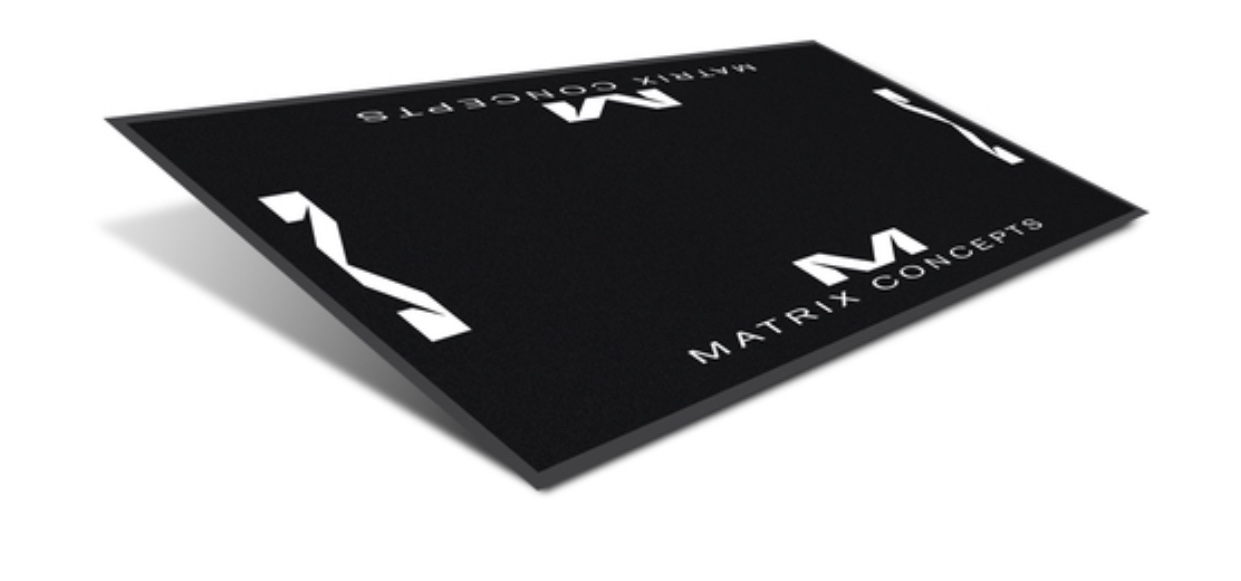 CUSTOM PLASTIC FOLDING TABLES
Available with custom name and number in 2 sizes 4ft & 6ft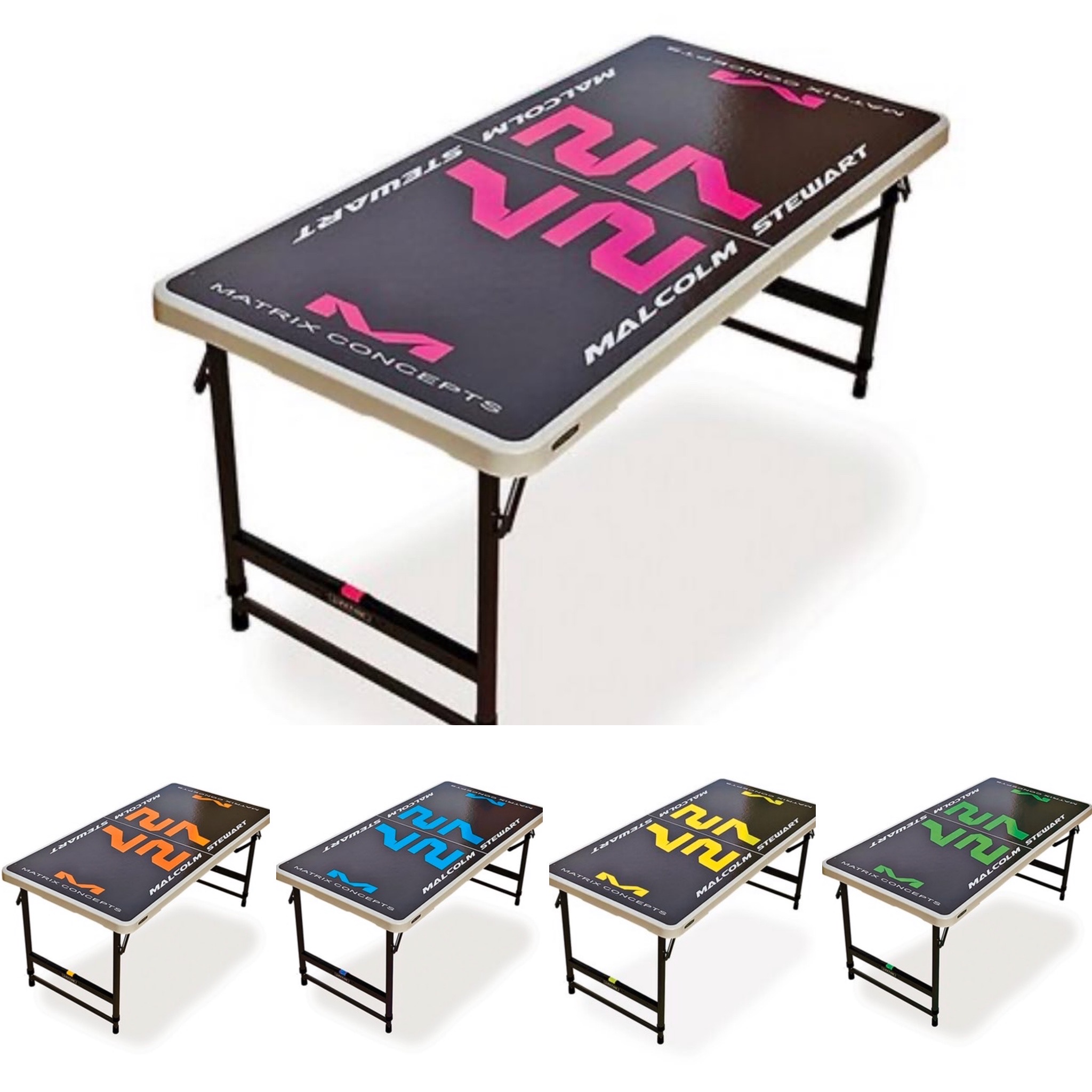 OFF ROAD MOTORCYCLE BIKE STANDS
C1 Carbon Steel Stand, M64 Plastic Composite Stand, Aluminum A2 Stand & LS1 Lift Carbon Steel Stands.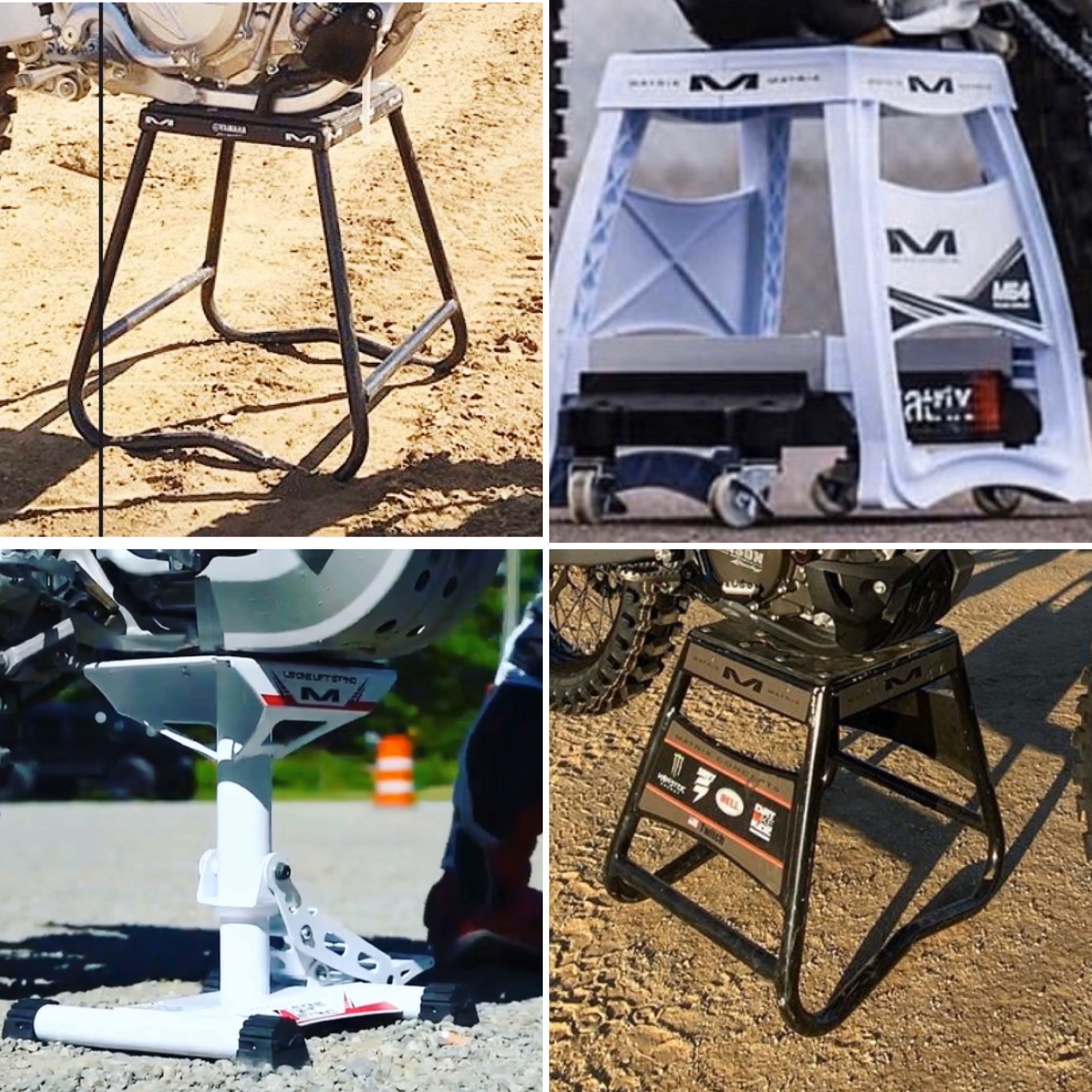 UTILITY CANS
M3 Can is 4.2 Gallon. Team graphics, stainless steel fasteners, large fill hole, angled delivery hose.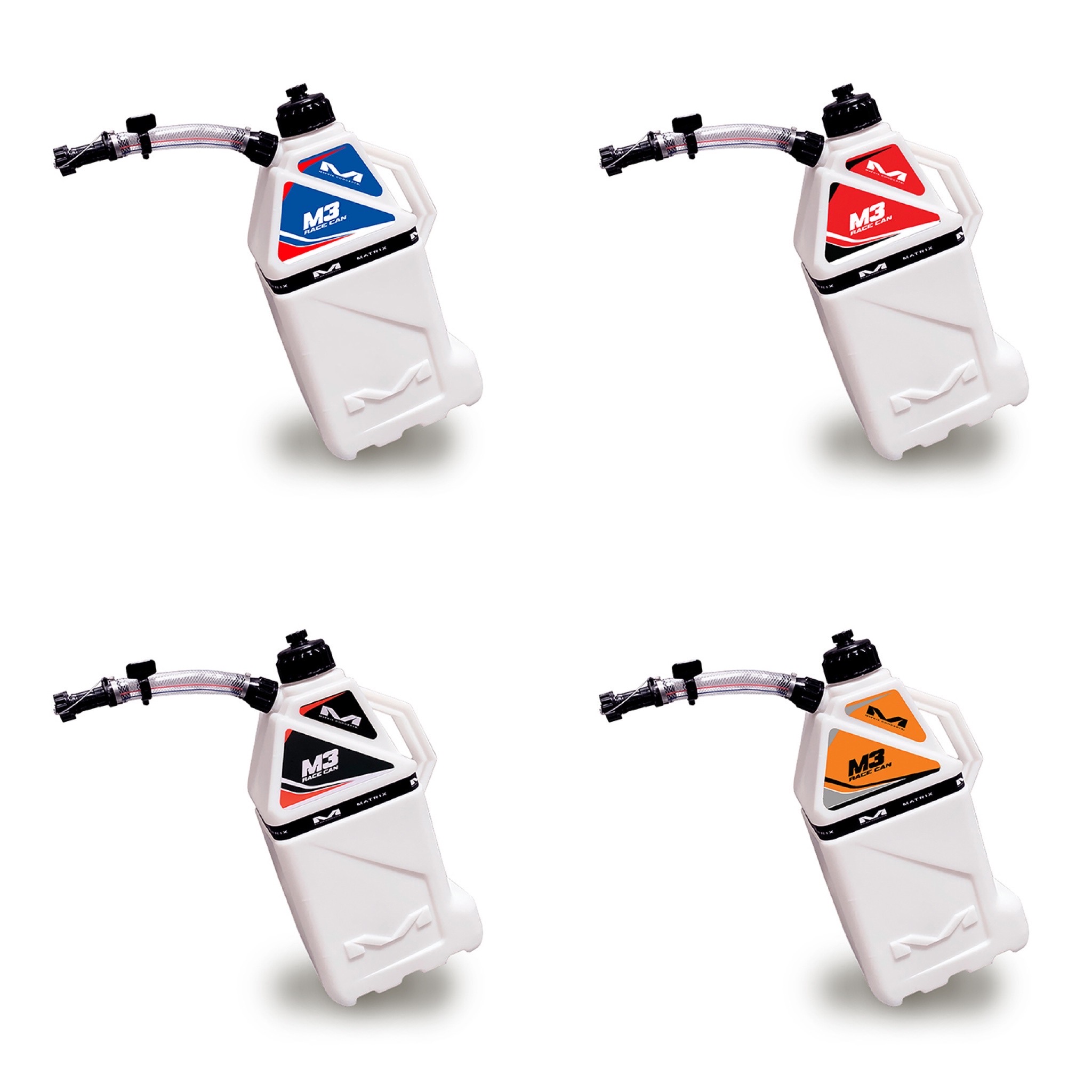 PIT CHAIRS
Folds for easy transport with lightweight aluminum frame. Matrix team graphics.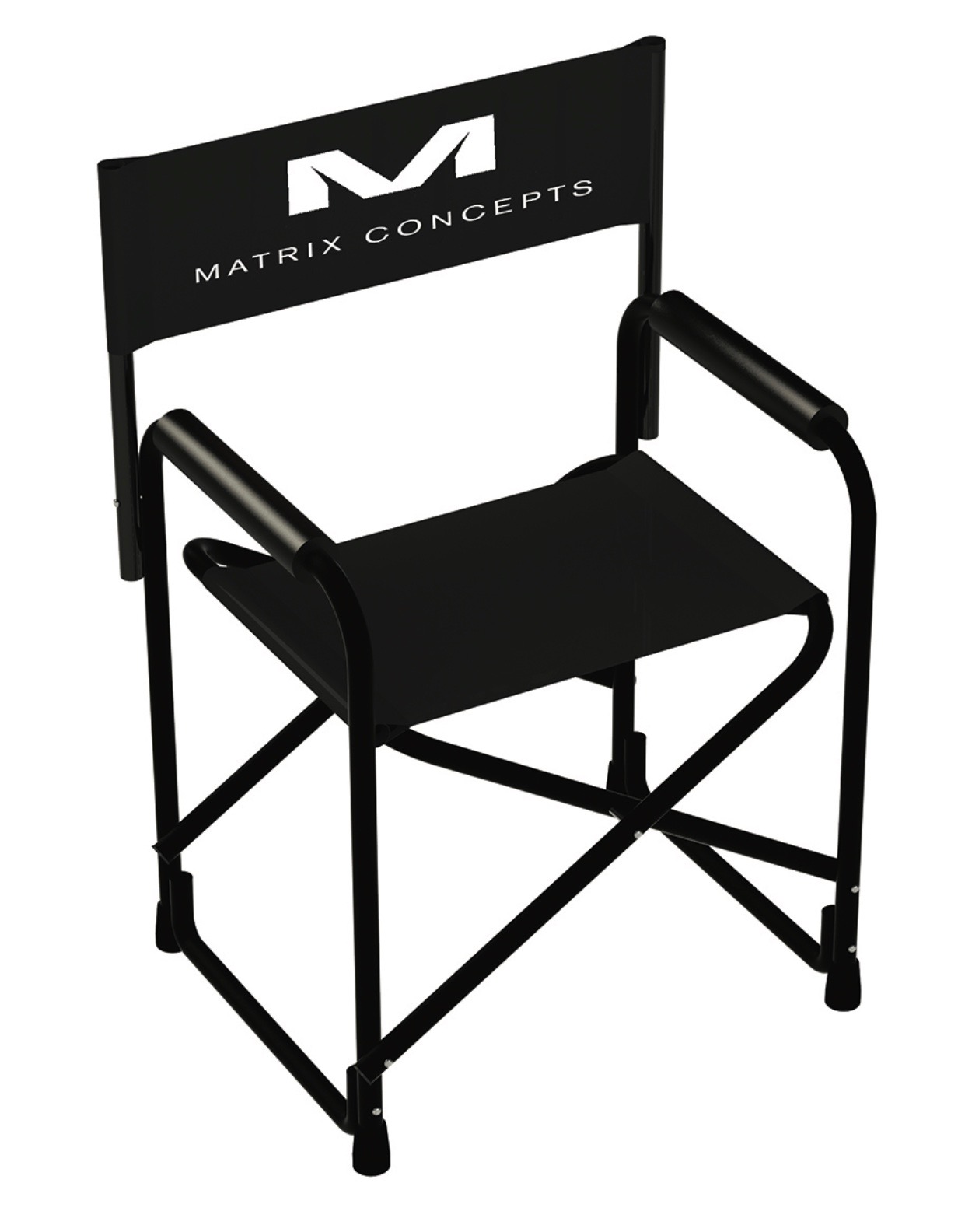 CS PLASTIC SHELVES
4 Shelves 28" x 15"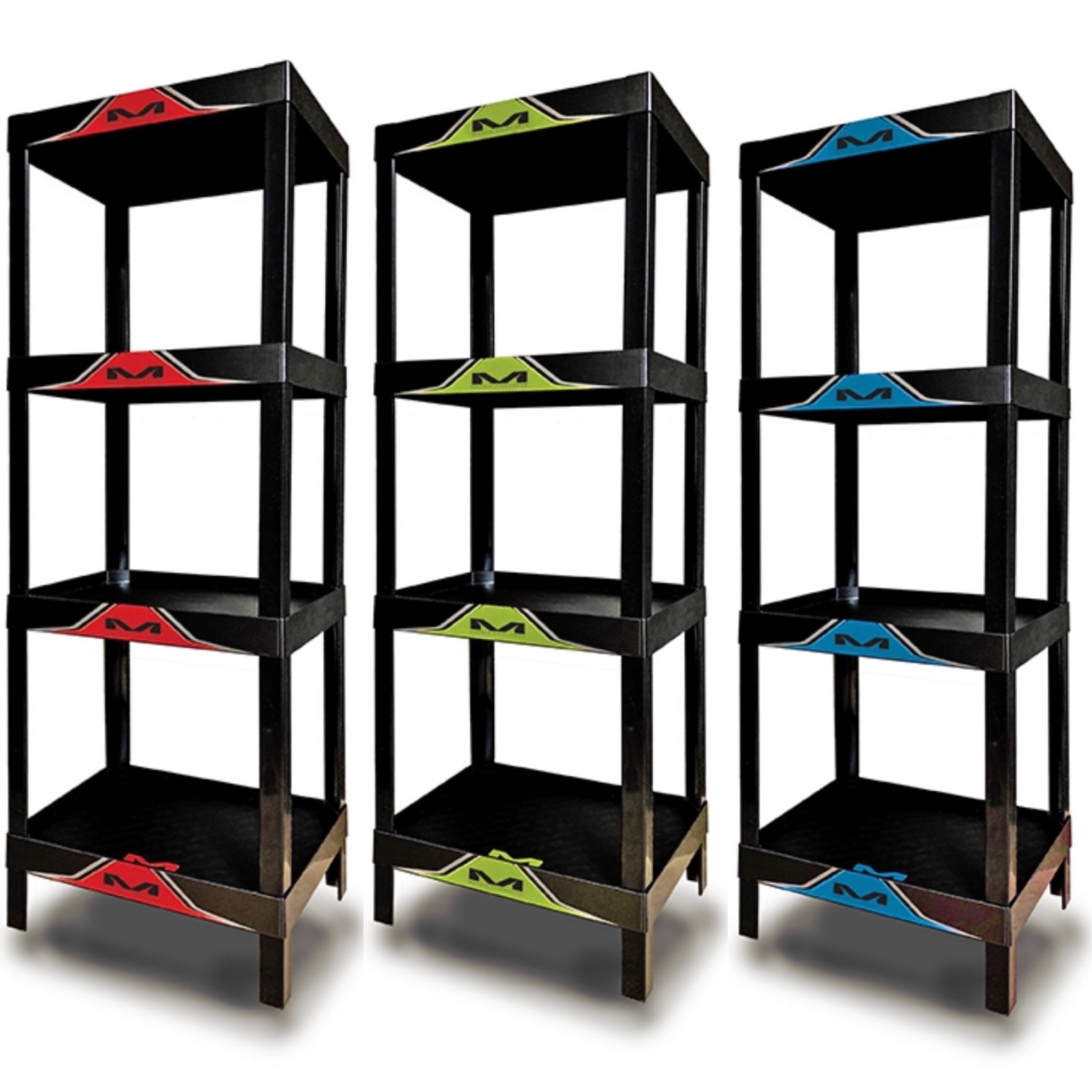 ACCESSORIES
Gas & Oil Funnels. M50 Stool Caddy. M28 Oil Drain Container.