THE ULTIMATE TRACK TOOLBOX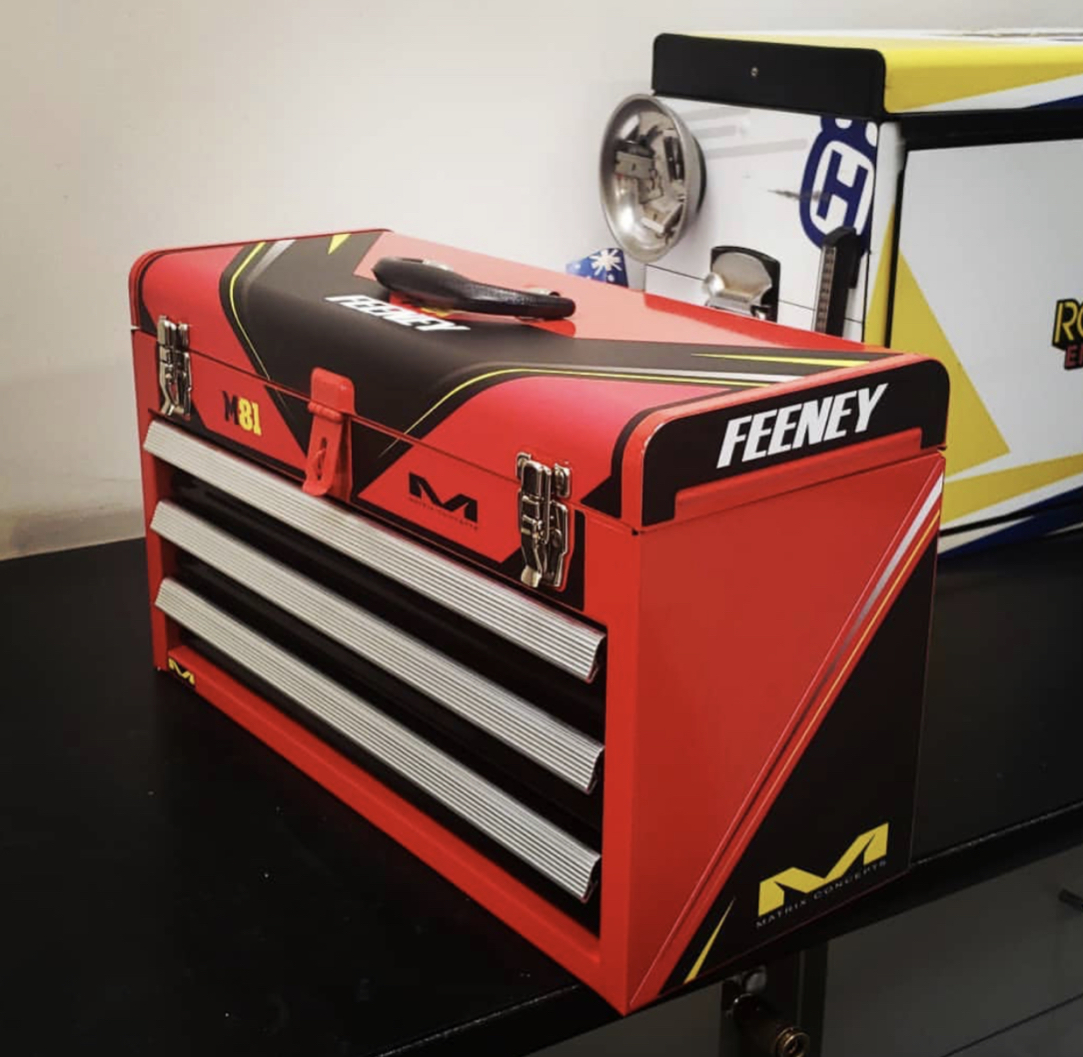 We interviewed several of the top factory professional race team mechanics about their personal practice track and race toolbox set ups. Here's the most popular items they all agreed are "must haves" for your track box.
Of course it starts with your choice of Matrix Concepts Toolboxes with your custom graphics.
Matrix Concepts most popular models include: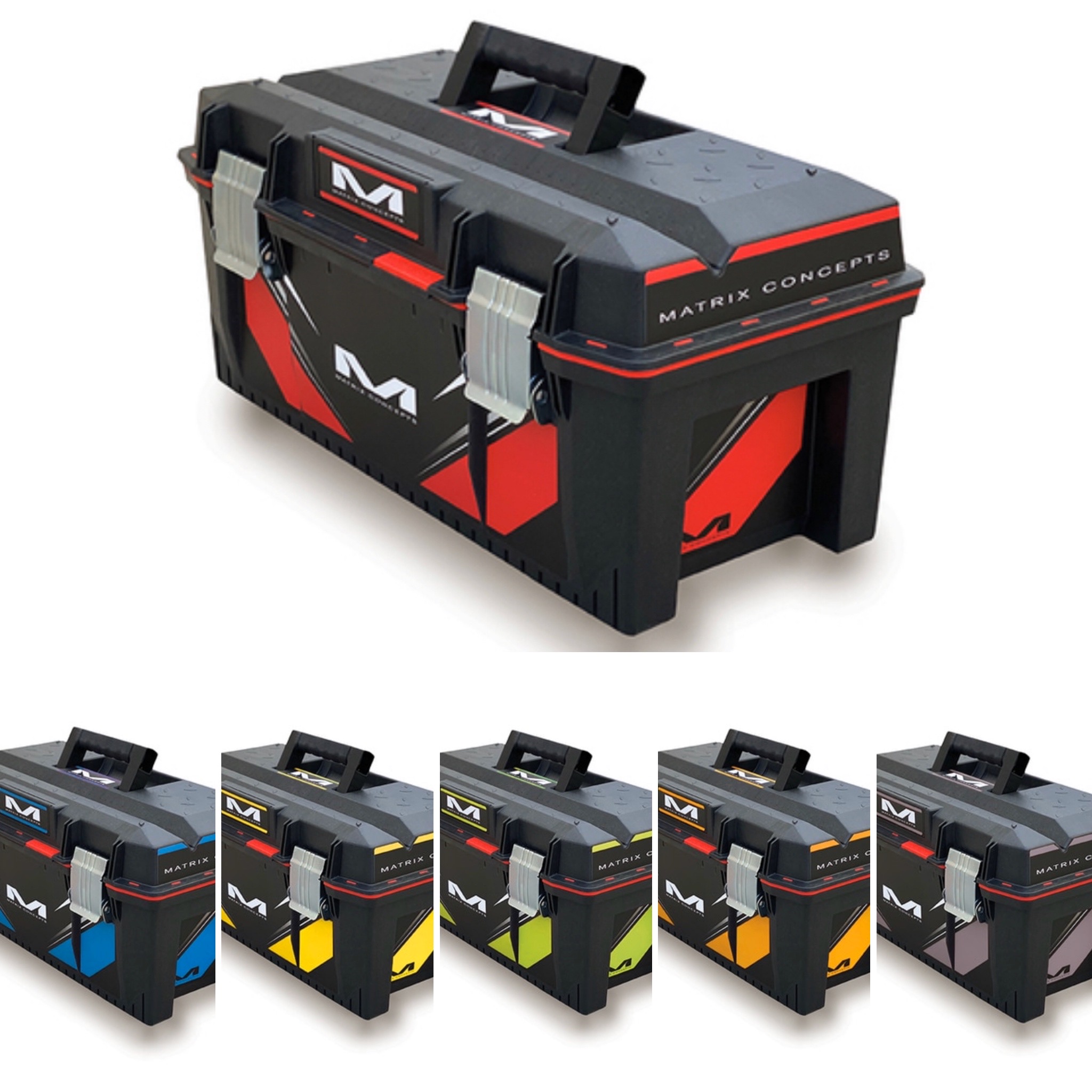 M01 Plastic Track Box
M11 Plastic Mechanix Box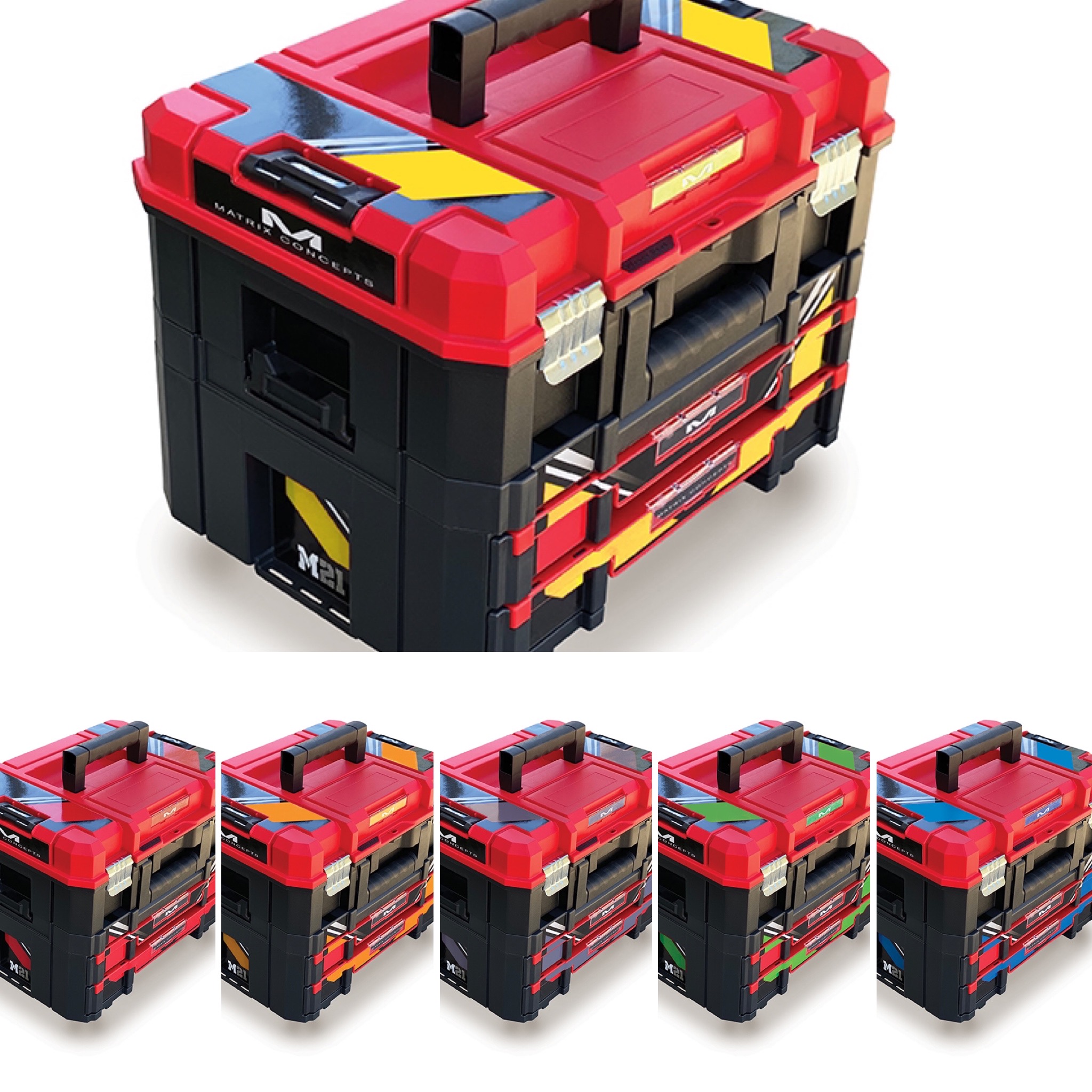 M21 Stacker Box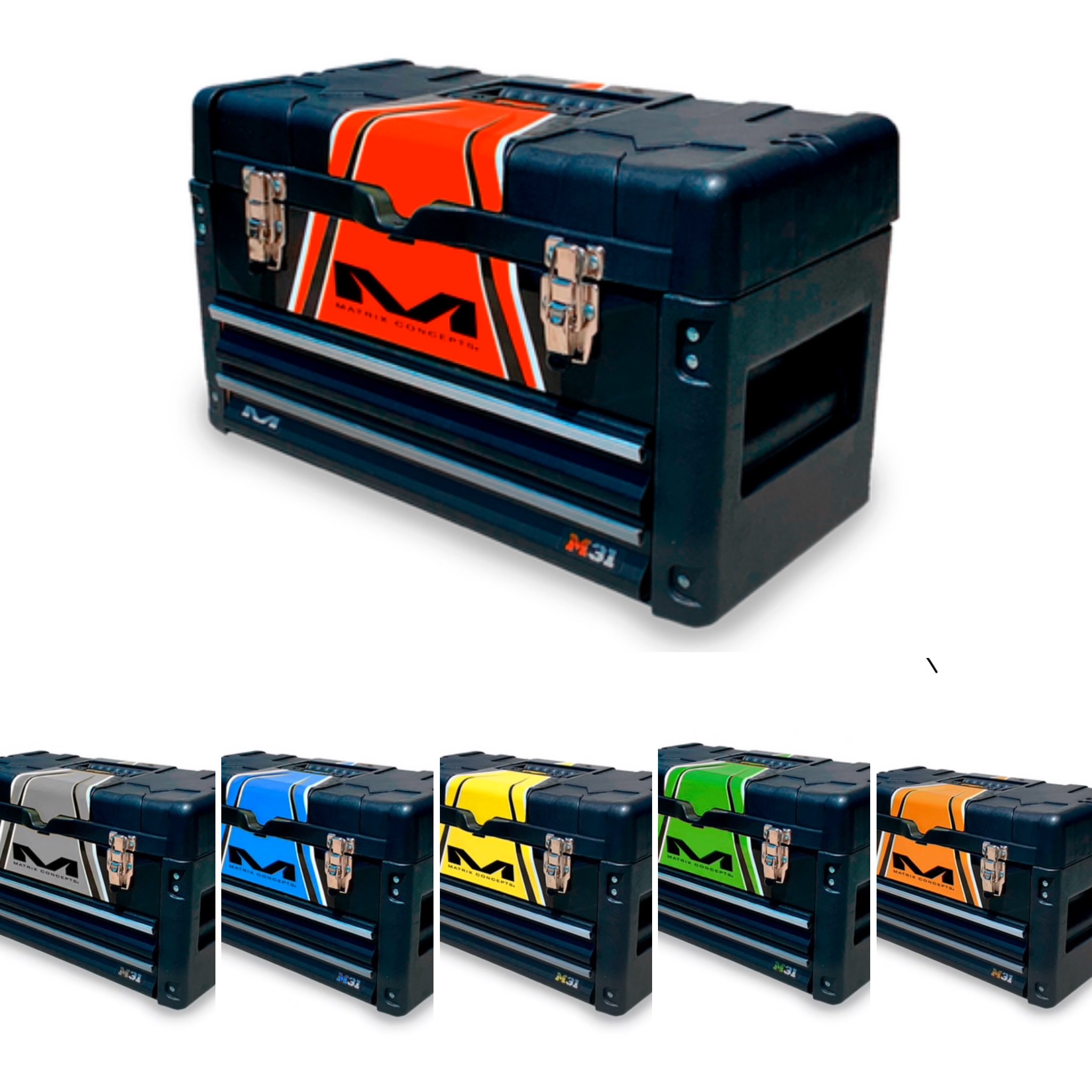 M31 2 Drawer Box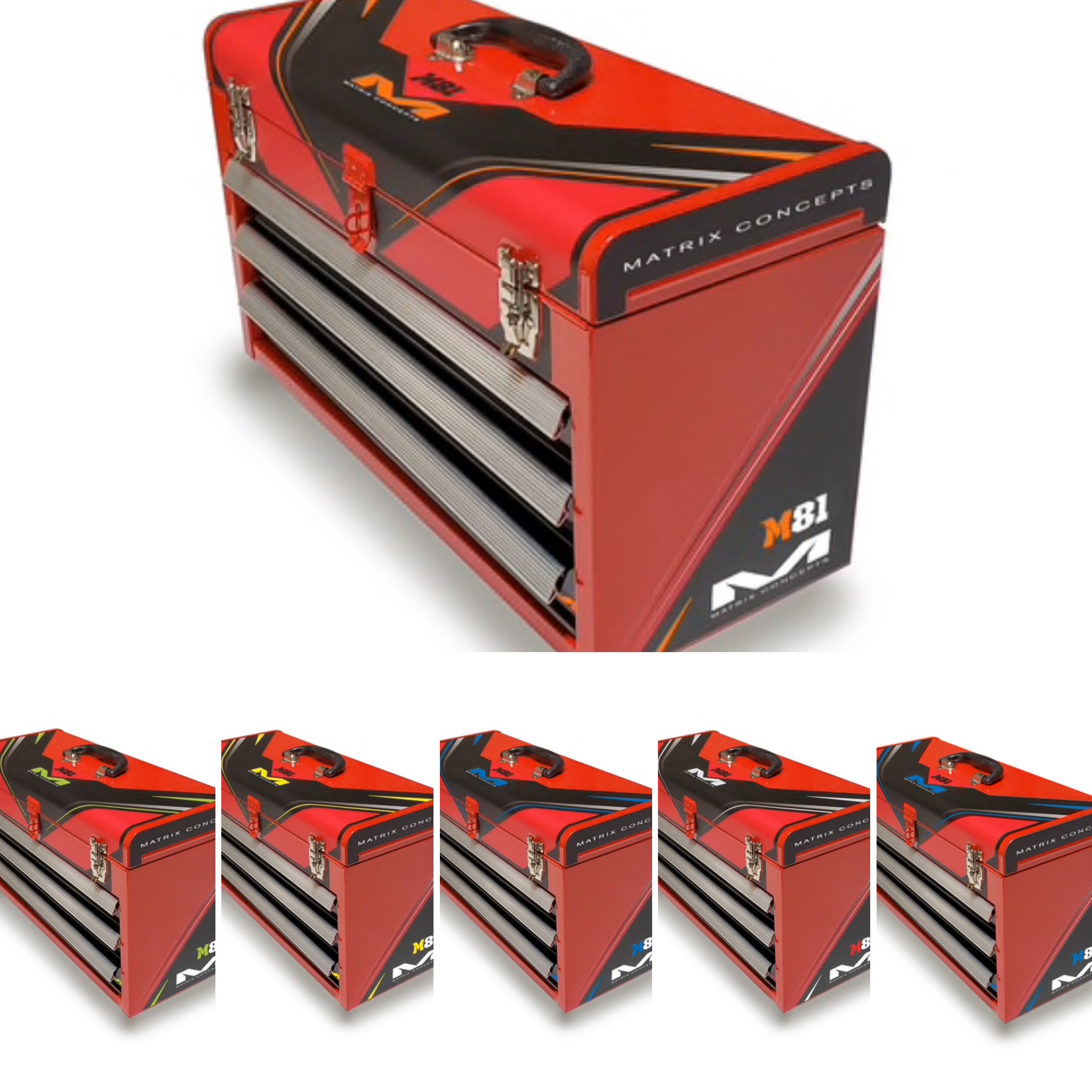 M81 3 Drawer Box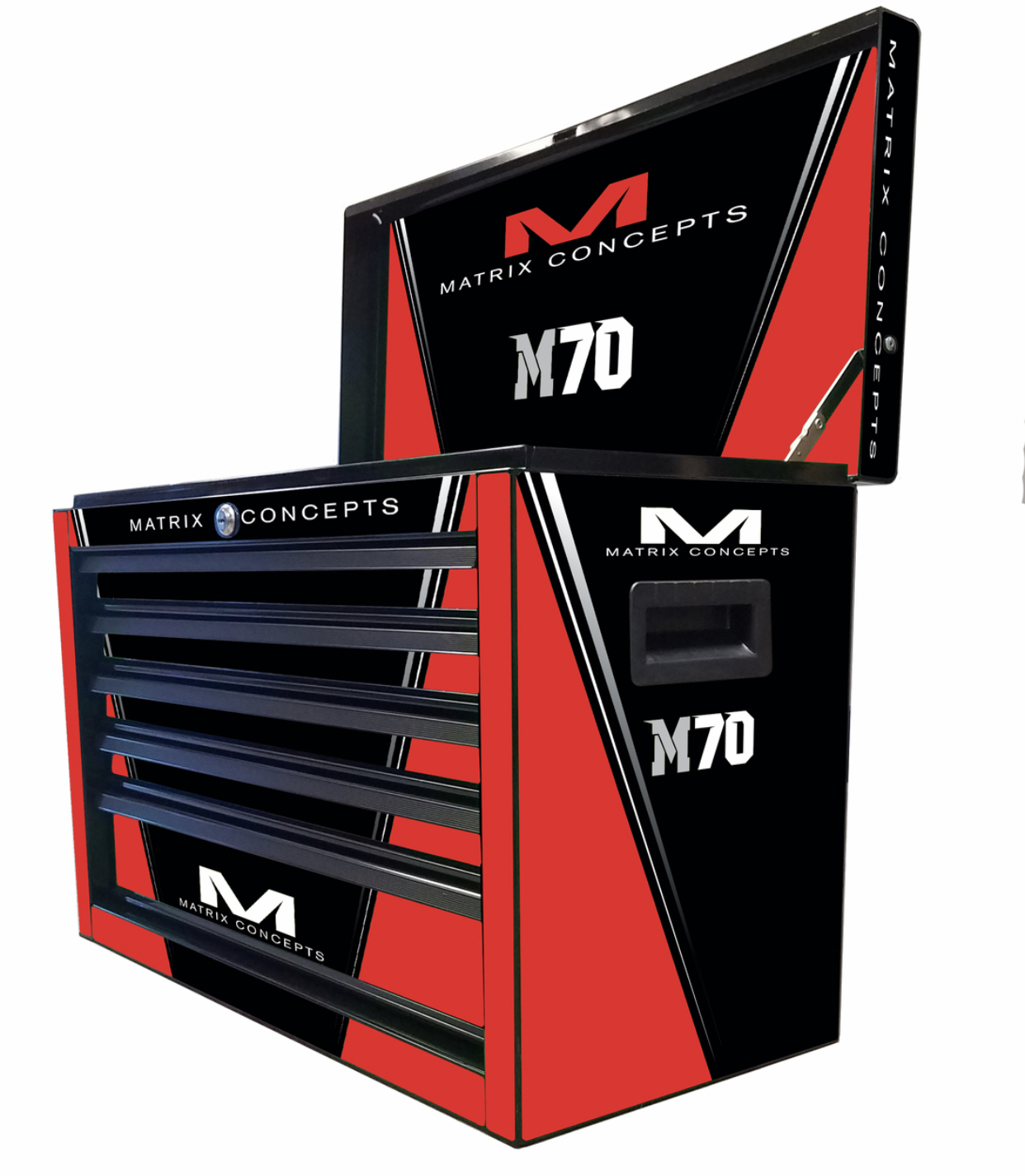 M70 5 Drawer Tool Box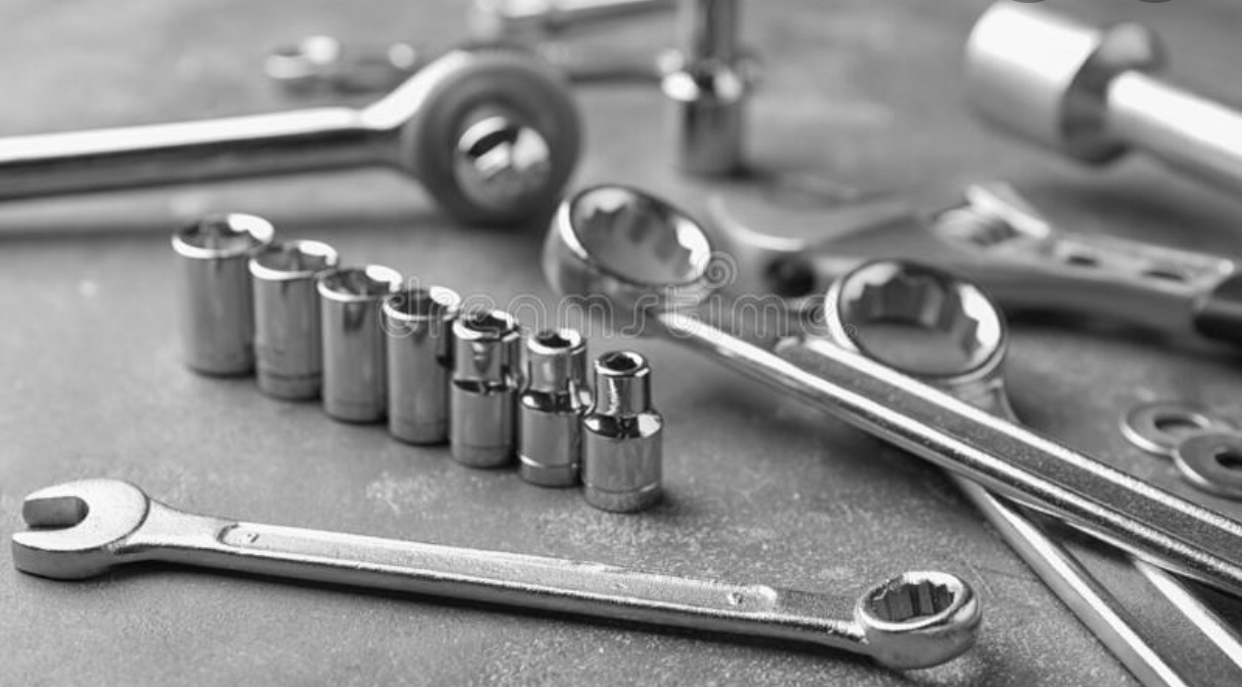 Here is your list of "must have" tools:
Tire Irons Set
Chain Breaker
Open End Wrench Set
Sockets Set & Ratchet
Needle Nose Pliers
Regular Pliers
Vise Grips
Channel Locks
Wire Cutters
Safety Wire Pliers
Ball Peen Hammer
Rubber Mallet
Allen Wrench Set
Small Flash light
Magnet
Tire Gauge
Spoke Wrench
3 sizes Phillips Head Screwdrivers
3 sizes Flat Head screwdrivers
Crescent Wrench's (Large and Medium Sizes)
Torque Wrench
Socket, Allen Wrench and Screw Drivers T-handle Sets
Master Link Pliers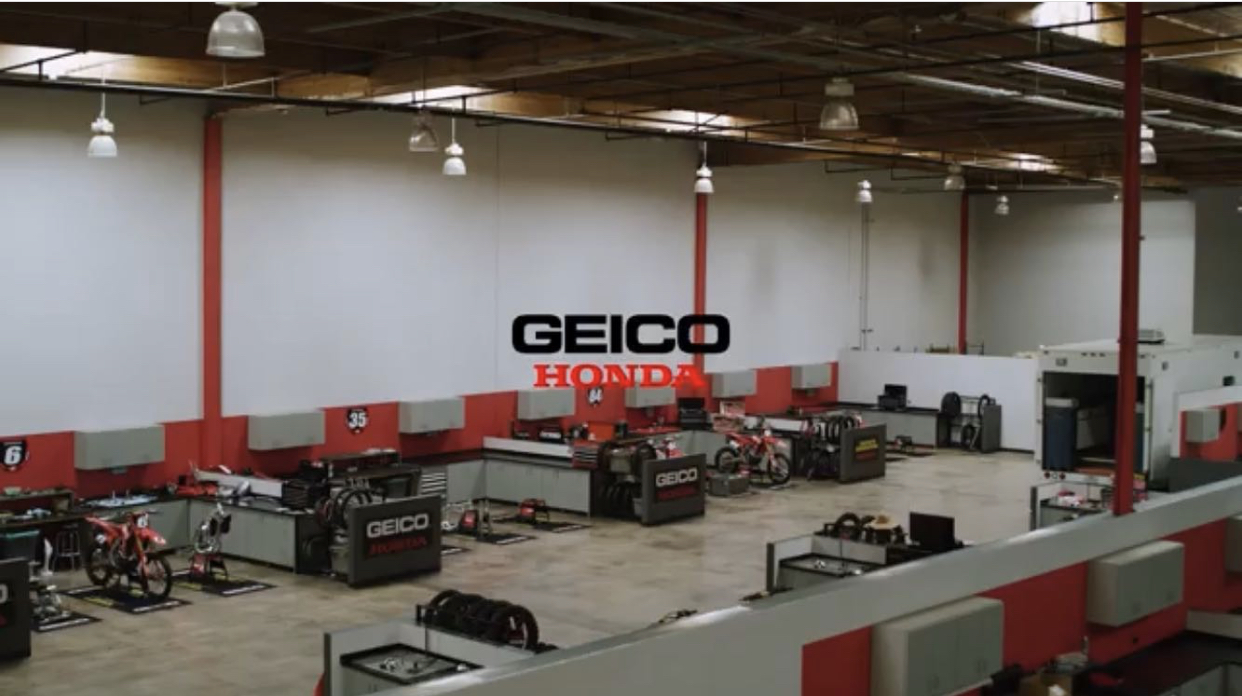 Geico Honda