How to properly clean your dirt bike the easy way. Riding your dirt bike is more fun than washing it. So we interviewed the best professional mechanics in the pits to get their tips on how they do it!
Here is a "easy to use guide" so you can restore your favorite bike to race ready factory clean.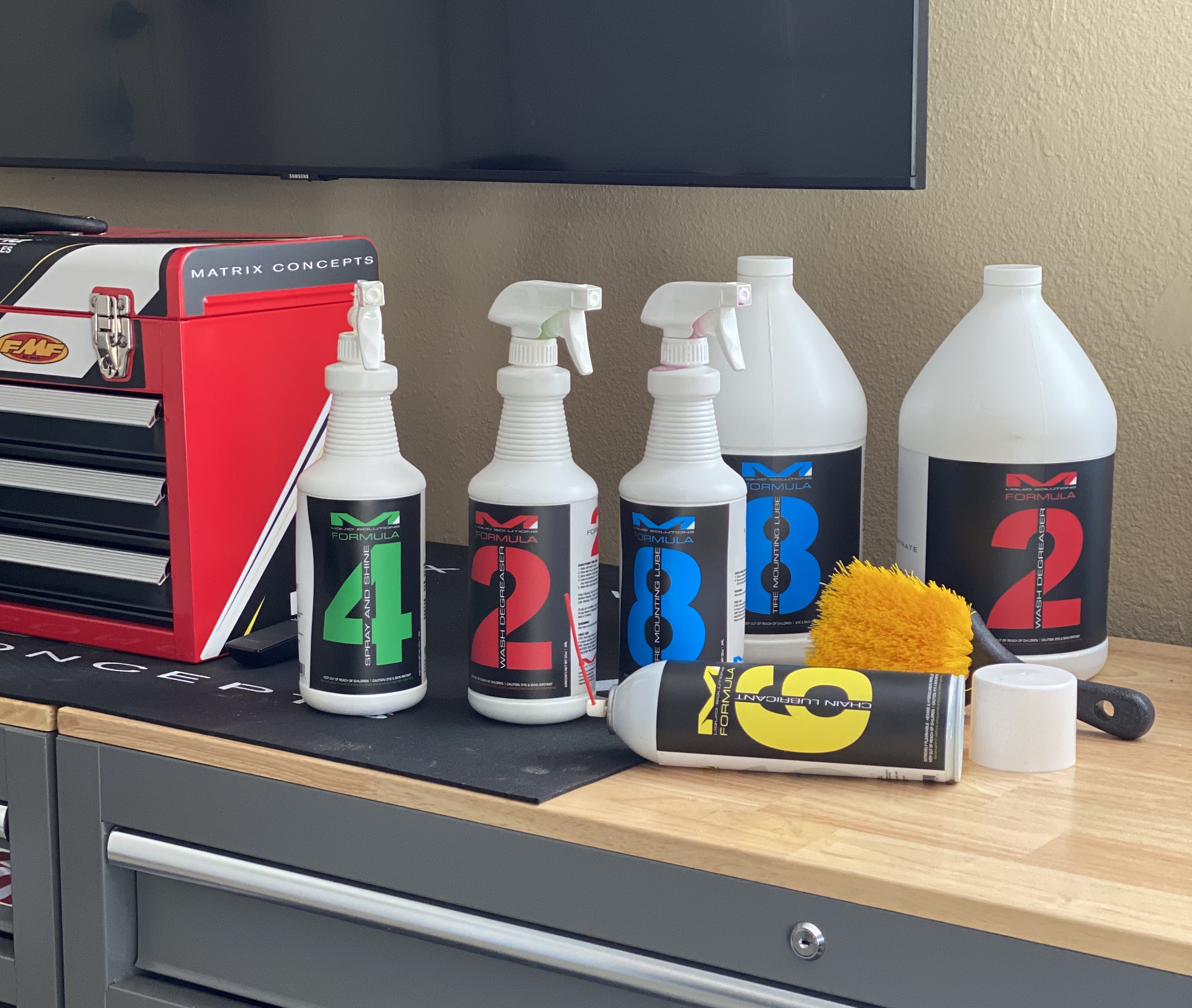 First, get the right cleaning products formulated specifically for dirt bikes.
M LIQUIDS offers a complete range of wash and spray shine formulas.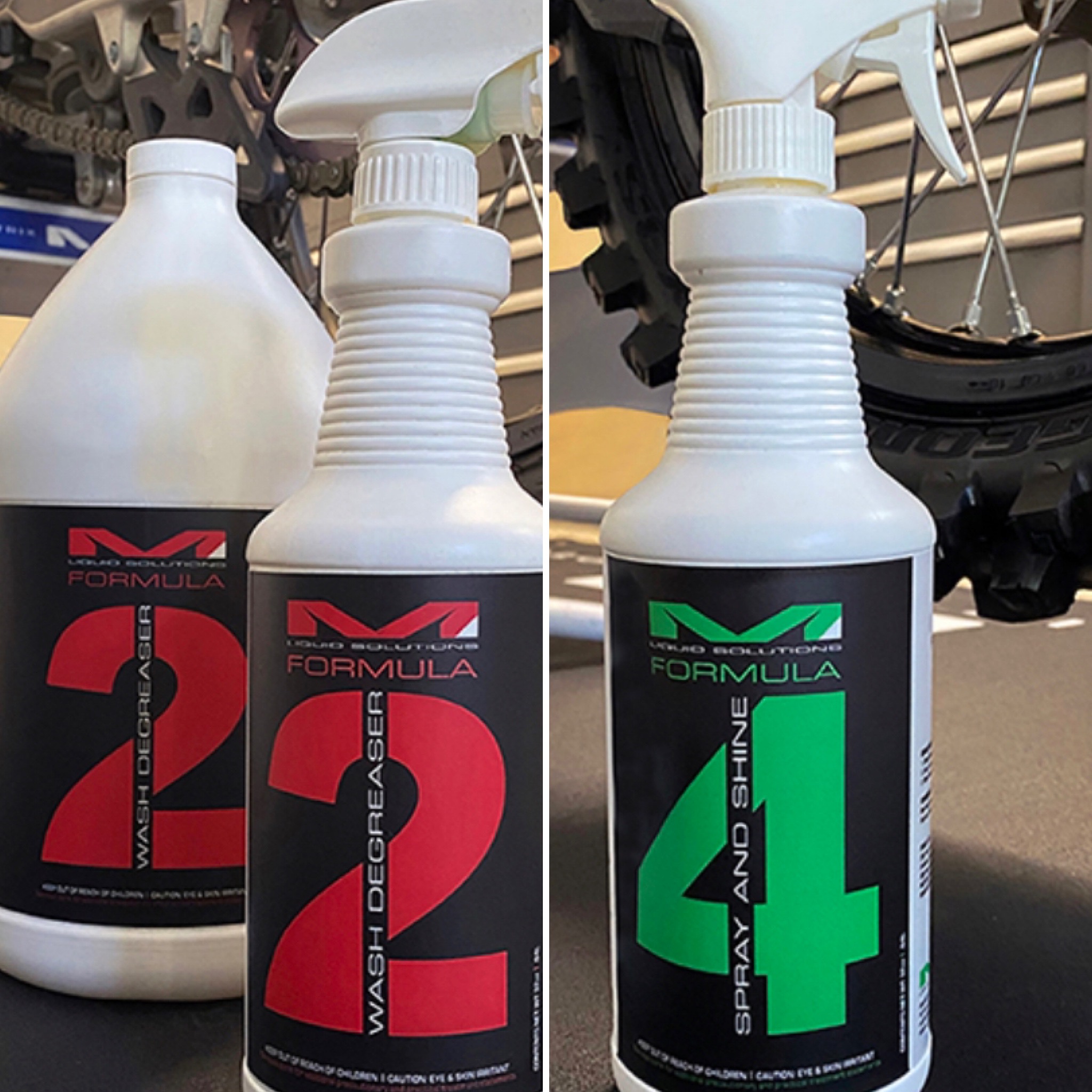 Gather the right tools, here's what you'll need; a wash bucket, Matrix Concepts Stand, soft wash brush, exhaust pipe plug, duct tape, M Liquids Formula 1 Wash, Matrix Pump Sprayer Bottle, Compressed Air Can, abrasive cleaning pads, steel wool pads, penetrating lube, grease, an airbox cover, a wire brush, clean towels, microfiber towels, Contact Cleaning Solution, and a Formula 4 Spray & Shine.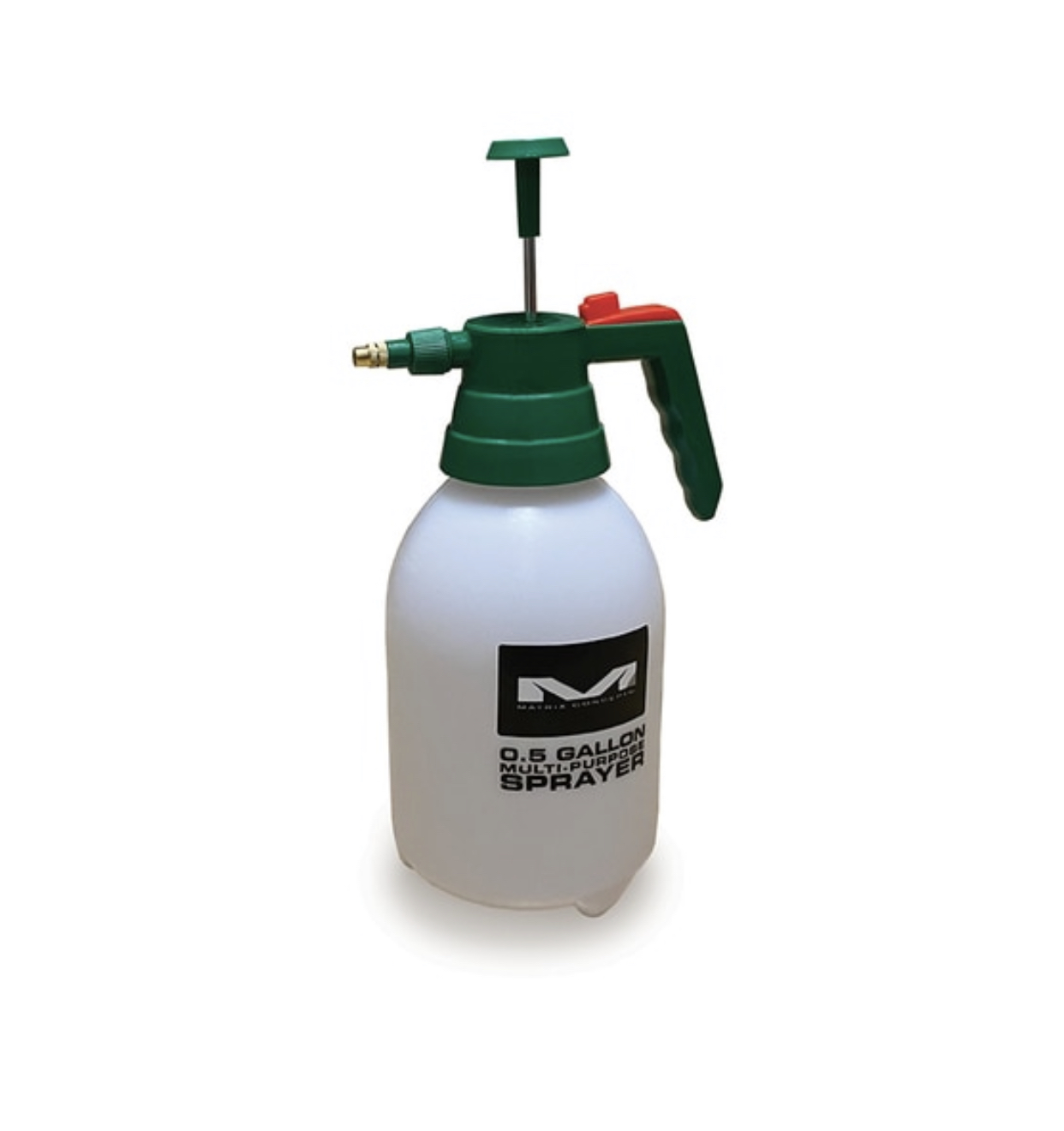 Make it easy. Get yourself a electric M-Series Power Washer.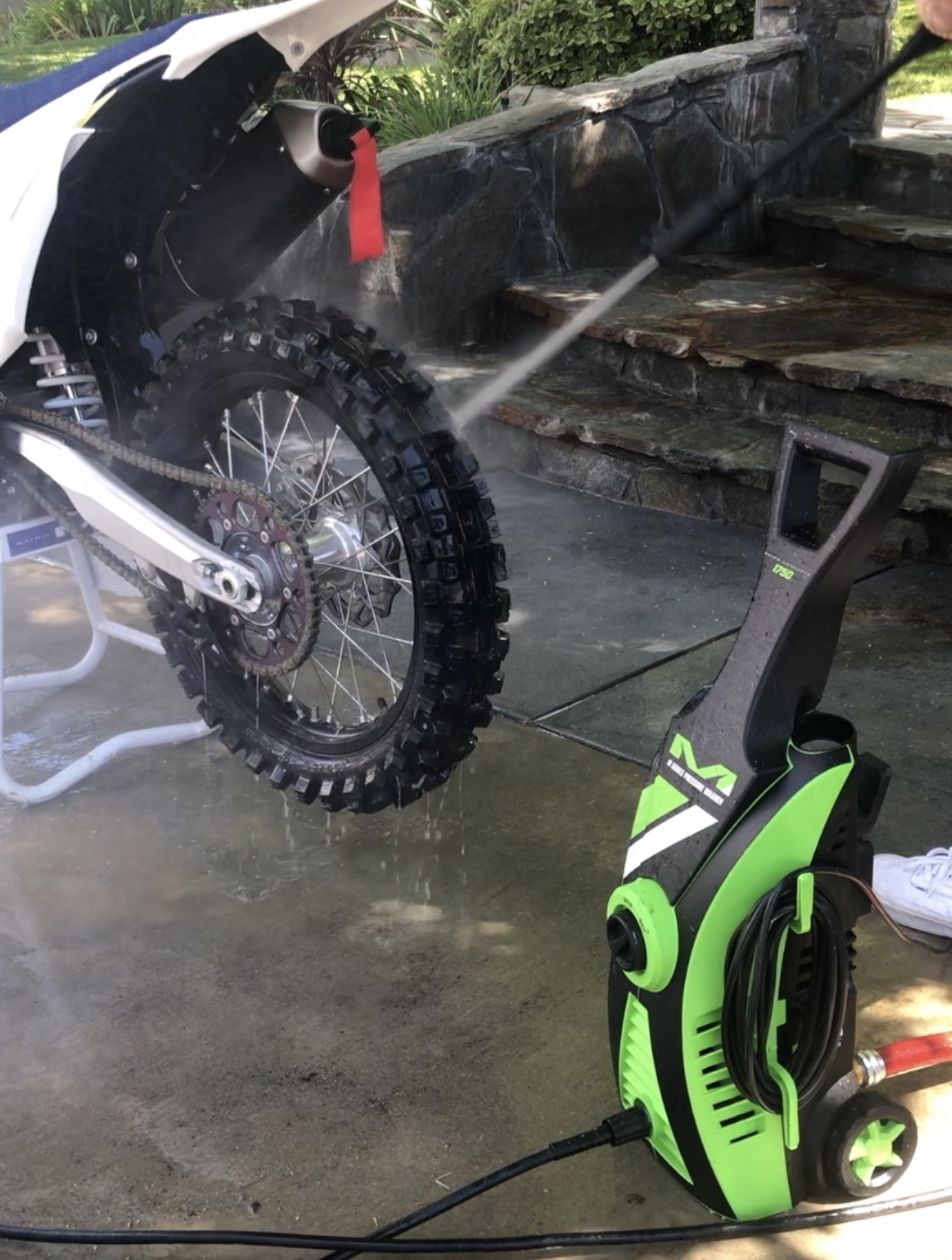 LETS GET STARTED
Remove most of the grease and grime from your chain using a wire brush.
Remove the seat and the handlebar pad.
Reinstall the seat bolts to keep the shrouds in place.
Seal any overflow hoses that could be at risk of catching water by plugging the end with a spare bolt.
Use a exhaust plug. Keep the water out of your engine.
Remove your air filter so you clean that separately and properly. Install a air filter cover.
NOW YOUR READY TO WASH
Start by laying the bike on its side, so you can Power-wash those hard-to-clean areas underneath the fenders, and tank, with the handlebar resting on the Matrix Concept Stand.
Once that side is clean, lay the bike down on the other side, with the handlebar resting on the bike stand.
Scrub the underside of the frame. If your frame is made of aluminum, you can safely use a steel wool scouring pad, such as S.O.S. Pad. You can also use an abrasive cleaning pad, such as Scotch-Brite by 3M, with a little bit of penetrating lubricant to help remove any stubborn dirt or mineral deposits.
Restore your dirt bike to its upright position and spray the bike with Formula 2 Wash Solution. Let the solution sit for several minutes and then scrub the bike down using a soft brush.
Power wash the bike off again from top to bottom.
Scrub the swingarm, the spokes, and the frame.
Power wash the bike off once again.
Even though your bike may be clean, you shouldn't inspect it for maintenance issues or take it out for a spin until it is completely dry.
Use a clean towel and a can of compressed air to dry the bike and access those hard-to-reach areas.
Clean and dry the lower fork legs using a microfiber cloth.
Give your chain a healthy dose of M Liquids Formula 6 Chain Lube and double check that all cables are water-free.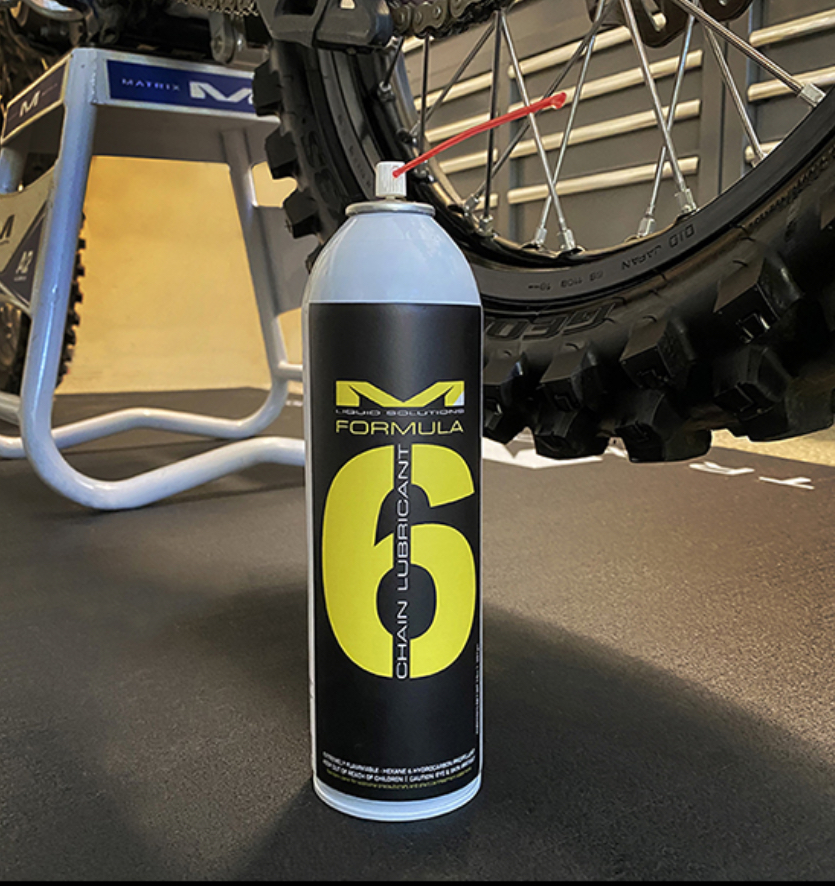 To finish up, use a contact cleaning solution to remove any black marks that remain.
Use M - Liquids Formula 4 Spray directly onto a Matrix Concepts Clean Microfiber Cloth so you can detail the COMPLETE bike.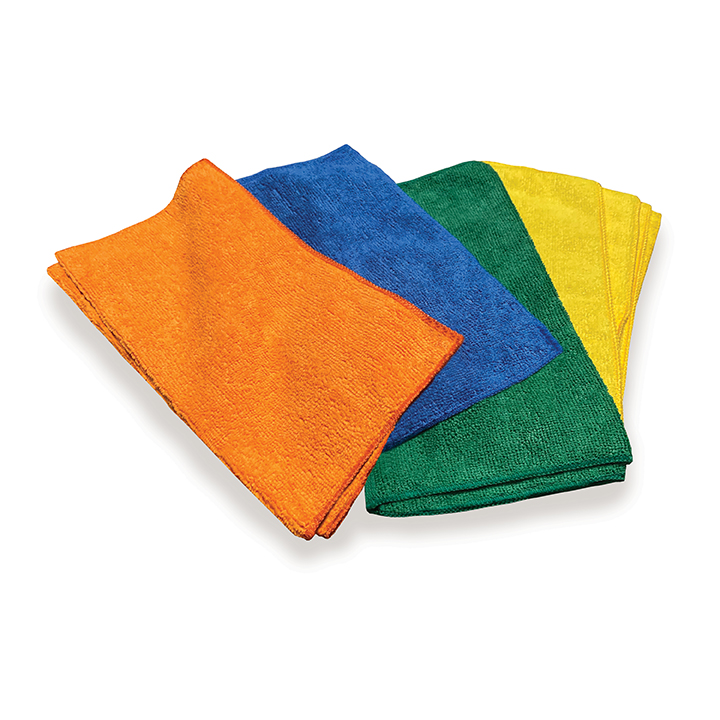 LETS GO RIDE!